Think You Can't Buy Certified Reusable Bags at Wholesale Pricing? Think Again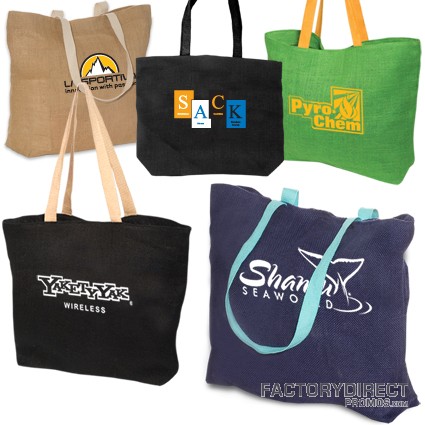 Here's How to Get Wholesale Pricing on Certified Reusable Bags
Certified reusable bags are a great marketing tool and will definitely get your brand noticed. If you can get customized bags at wholesale pricing that will ensure you get the maximum return on your investment and build your brand awareness. If you think this all sounds too good to be true we are pleased to let you know that this is very much true. You can buy high-quality certified reusable bags at wholesale pricing and we're here to help.
Understanding Wholesale Pricing
Wholesale pricing can be tricky to figure out. It's pretty common knowledge that wholesale pricing is less than retail pricing, and this may mislead people into thinking that wholesale products are cheaply made or of lesser quality. This is just not true. Wholesale pricing is simply a manufacturer selling their products at the lowest price possible while still being profitable, but in larger quantities.
By comparison retail pricing is used when selling directly to an individual customer. Typically, an individual customer is only going to purchase one item; while a retailer will purchase in bulk, so even though the retailer is buying the same exact product at a lower price point they are buying so many that it is more profitable for the manufacturer.
Now that we've covered the basics of wholesale and retail pricing we can explain the specifics of how we put this into practice at Factory Direct Promos. We have a great relationship with our overseas factory. Aside from working really well together and creating a streamlined process this also means we have greatly reduced our overhead costs. This savings is reflected in our prices. When you work with us you receive high-quality products at budget-friendly wholesale prices.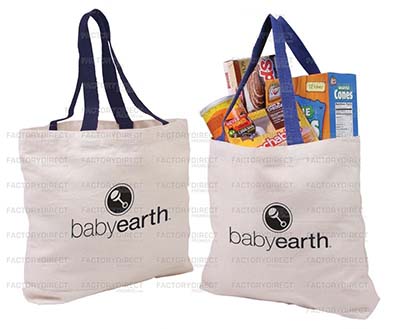 Buying in large quantities reduces your per piece investment. Our factory has to do about the same amount of setup work if they make 200 of your custom reusable bags or 2,000. Ordering larger quantities helps us maximize our process and work as effective as possible, so this is why we offer price breaks based on higher orders.
Get Your Brand Noticed with Certified Reusable Bags
The merits of branded reusable bags are many. As your customers use your bags they will establish a relationship with your brand and when they carry your certified reusable bag they will spread your branding message to everyone they encounter. By securing a tried and true marketing tool at amazingly low wholesale pricing you are able to spend your marketing budget in a green and responsible manner. If you have questions, need a quote or are ready to place your order get in touch with us because we'd love to help.
Tagged