Here's How Your Business Can Make an Impact Beyond Earth Day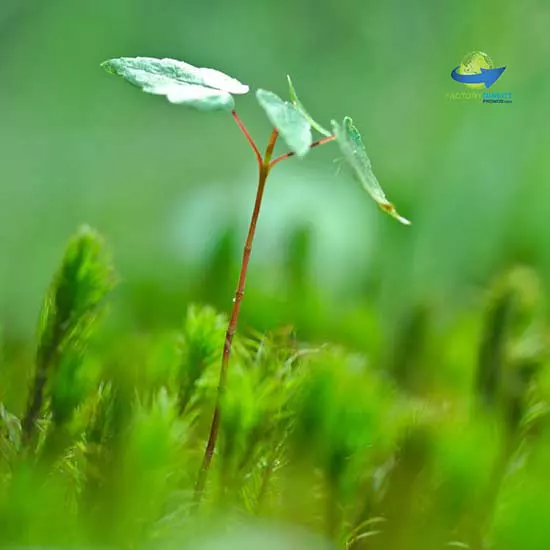 Go Green for a Long Time to Come!
Going green is good for the planet and good for your business. Each year, when Earth Day rolls around, businesses look for ideas to go green. This is great and we wholeheartedly encourage efforts to go green. We've even rounded up marketing ideas to promote your business on Earth Day. This year for Earth Day, we want to focus on the bag bans moving across the country and one of the best marketing ideas out there: custom reusable bags. Here's how your business can make a marketing impact beyond Earth Day.
Go Reusable Now!
Reusable bags are excellent marketing tools because consumers love and use them. Promotional products are only effective if your customers use them, and reusable bags are sought after items that typically get lots of use. The increased demand for reusable bags is largely the result of the single-use plastic bag ban movement. Hundreds of counties, thousands of cities, and almost a dozen states have now passed bag bans. Even more municipalities and states are working on bags of their own. At this rate, it's just a matter of time before a bag ban comes to your town or the towns your customers call home. Consumers need an alternative to single-use plastic bags, and our certified reusable bags are the perfect solution.
Reusable Bags Are Effective Promotional Products
Research from ASI shows that consumers are more likely to do business with a brand that gives them a reusable bag! What more do you need than that? Well, there is a lot more about why marketing with reusable bags works. Some of the benefits you can expect when you promote your business with reusable bags include:
Branded bags will promote your business on average for about 11 months.
Over the course of its life, a reusable bag will generate about 3,300 impressions!
Reusable bags deliver a great Return on Investment (ROI)
Green Marketing
Reusable bags are eco-friendly or green because they do away with the need for single-use plastic bags. These thin bags are made from nonrenewable resources, are difficult to recycle, and have a high likelihood of ending up as litter. Eliminating plastic bags has a very positive impact on the planet. Reusable bags take things to an even higher level of going green when they are made from recycled or sustainable content. The material matters when creating custom reusable bags.
Now Is the Time
Earth Day is fast approaching, but you can make every day Earth Day when you promote your business with reusable bags. We're ready to help you create your own bags to get the word out about your business while going green. We have been helping businesses design their very own reusable bags for over 10 years. During this time we have learned how to streamline the process to save money and time and we pass these savings along to our customers. We also hold certifications like GOTS, Fairtrade, ISO 9001 and FEDEX which indicate our strong quality and social commitment.
Tagged