Top 10 Green Posts from 2015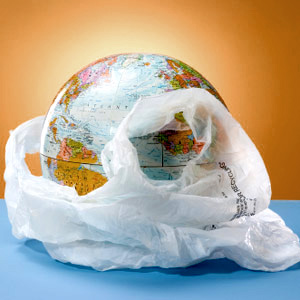 Counting Down Our Top 10 Green Posts of 2015!
The past year has been so busy and we've learned a lot, and we've tried to share all of this information with you in our blog posts each week. As is usually the case at this point in the year we decided to sit back and take stock of the past 12 months, and we've rounded up our top 10 green posts, by amount of traffic to each post, from 2015. Read on to get the rundown of these top green posts from 2015.
Did you have a favorite green blog post from the past year that didn't make our list? Or do you have an idea for a great green post for 2016? Let us know in the comments!