Join with Factory Direct Promos to Support the Wounded Warrior Project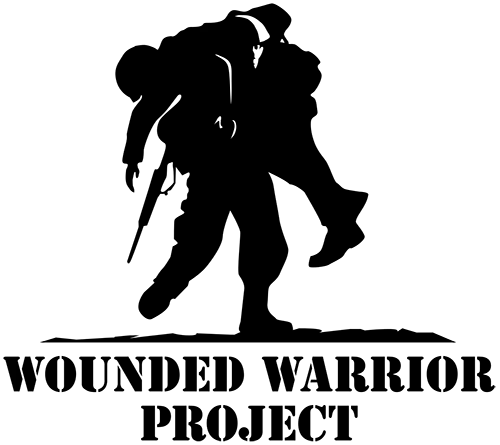 Join with Us and Support The Wounded Warrior Project
Through the end of the year there is a promotion that will offer support to an amazing group. For each qualifying product purchased by December 31, 2015, $2 will be given to the Wounded Warrior Project (WWP). There is a lot of value to promoting your brand with reusable products. These items will serve as a regular reminder to your customers about your company and increase your brand's awareness while also helping a great organization do tremendous work.
How WWP Came to Be
Wounded Warrior Project was founded in 2003 by a group of veterans and friends who were motivated by the stories of wounded veterans returning home from Afghanistan and Iraq. Initially, the group wanted to help others in need and provide comfort items. Over time, the services provided have grown into so much more.
There is a range of programs offered by WWP, all of which are designed to help Wounded Warriors mentally, physically and even financially. These programs work together and give veterans the tools they need to adjust and return to civilian life.  This group allows existing members to help new members and creates a sense of community.
Membership continues to climb and as the alumni group expands to over 75,000 registered alumni as of September 2015, so does the lineup of programs offered. WWP offers a variety of holistic services designed to work together to offer ongoing help and support for veterans and their families. To date this nonprofit has helped countless individuals engage and enjoy their lives and the diversity of their programs continues to expand.
Help a Worthwhile Cause
There are so many ways you can offer support to Wounded Warrior Project and help this organization continue to build upon the rewarding and successful work they are doing. One way you can help WWP, is to place an order on a qualifying product by the end of the year. These pens and notepads are proven promotional tools, and when you customize these products with your branding info before the end of the year not only are you helping your brand and the planet by utilizing eco marketing tools, but you are also helping a great cause do amazing work.
Do you have questions about the design process? Do you need a quote? Or are you just ready to get started? We are here to help – just get in touch by filling out a product quote request HERE!
Tagged