Merry Christmas and Happy New Year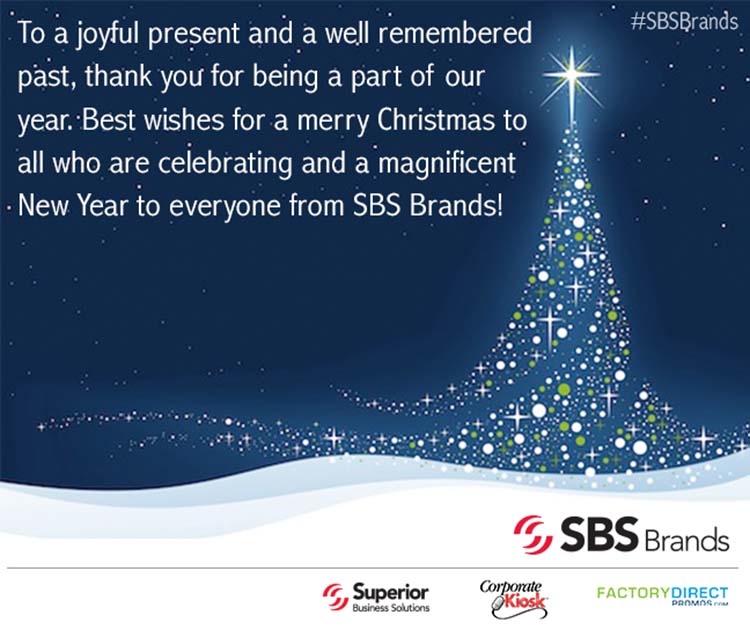 Merry Christmas and Happy New Year!
As 2015 draws to a close and we gear up for 2016, all of us here at Factory Direct Promos want to extend a heartfelt wish for a Merry Christmas and Happy New Year to all of you. The continued support of our customers and followers, allow us to follow our passion for protecting the planet and delivering the best products and service we can.
We are grateful for the support and encouragement we have received for our infographics and the bag ban map, and as always, if you notice a pin missing from the map let us know and we'll get it added!  As December draws to a close we could not be happier about the money raised to support Wounded Warrior Project, and enabled this group to continue doing the amazing work they do.
We are proud to be part of this community and we're excited for everything 2016 has to offer from new infographics, additional pins for the bag ban map and even a new blog series (check back in the coming weeks for more info on this).
Merry Christmas, enjoy the remainder of 2015 and Happy New Year!