How Super Bowl 2015 is Pushing The Green Agenda Further Than Ever Before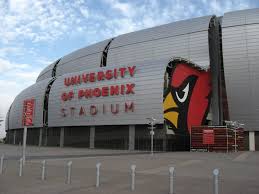 How Is Super Bowl 2015 Going Green?
The Super Bowl is a huge event – people travel from all over to attend pre-game events starting with the Pro Bowl the week before and leading up to the game on Sunday February 1st. Now while all of this is a really exciting time, unfortunately all of the people and events can have a very large environmental impact.  However the folks at this year's host stadium, The University of Phoenix Stadium, and the NFL have all been hard at work doing amazing things to make the 2015 Super Bowl the greenest yet.
Jack Groh, director of the NFL Environmental Program said it best when he said, "It's not so much about how much of the problem do you create, it's about how much of the problem are you willing to take responsibility for?" From everything that they have done and continue to do on the green front, it is clear that the NFL is serious about making this a very green Super Bowl 2015.
Green Living in the Desert
The stadium also works with their trash hauler, Sierra Waste, to dispose of all used lights bulbs and other electrical equipment. All cleaning products from hand soap, to cleaning solutions, even down to the mops, are green.
They even regulate water usage through dual-flush toilets and energy consumption was decreased through the installation of 503 motion sensor lighting controls in select areas. To help staff get around the facility they use bicycles whenever possible instead of electric or gas powered carts.
Plus, the host committee has taken on a major challenge by aiming to create zero waste from Super Bowl Central, which is a 12-block array of beer gardens, concerts, games and other activities in downtown Phoenix. This group is looking to meet this goal through composting and recycling. WOW!
First Super Bowl Game to Be Played Under LED Lighting
One of the biggest endeavors The University of Phoenix Stadium has undertaken in their quest to go green is the upgrades they made to their lighting system. The facility recently changed over to LED Ephesus Stadium fixtures; this system needs 310,000 watts of energy to power, while the previous system required 1.24 million watts.
What is really amazing about this new lighting system is that in the switch, they reduced their lighting fixtures by about half yet the new system delivers more than double the amount of light as the previous system, all while cutting the stadium's energy consumption for lighting by about 75 percent. Currently, The University of Phoenix Stadium is the only stadium used by the NFL that features LED lighting, making this year's Super Bowl game the first to be played under energy-efficient LED lights.
The NFL is Doing Their Part to Go Green Too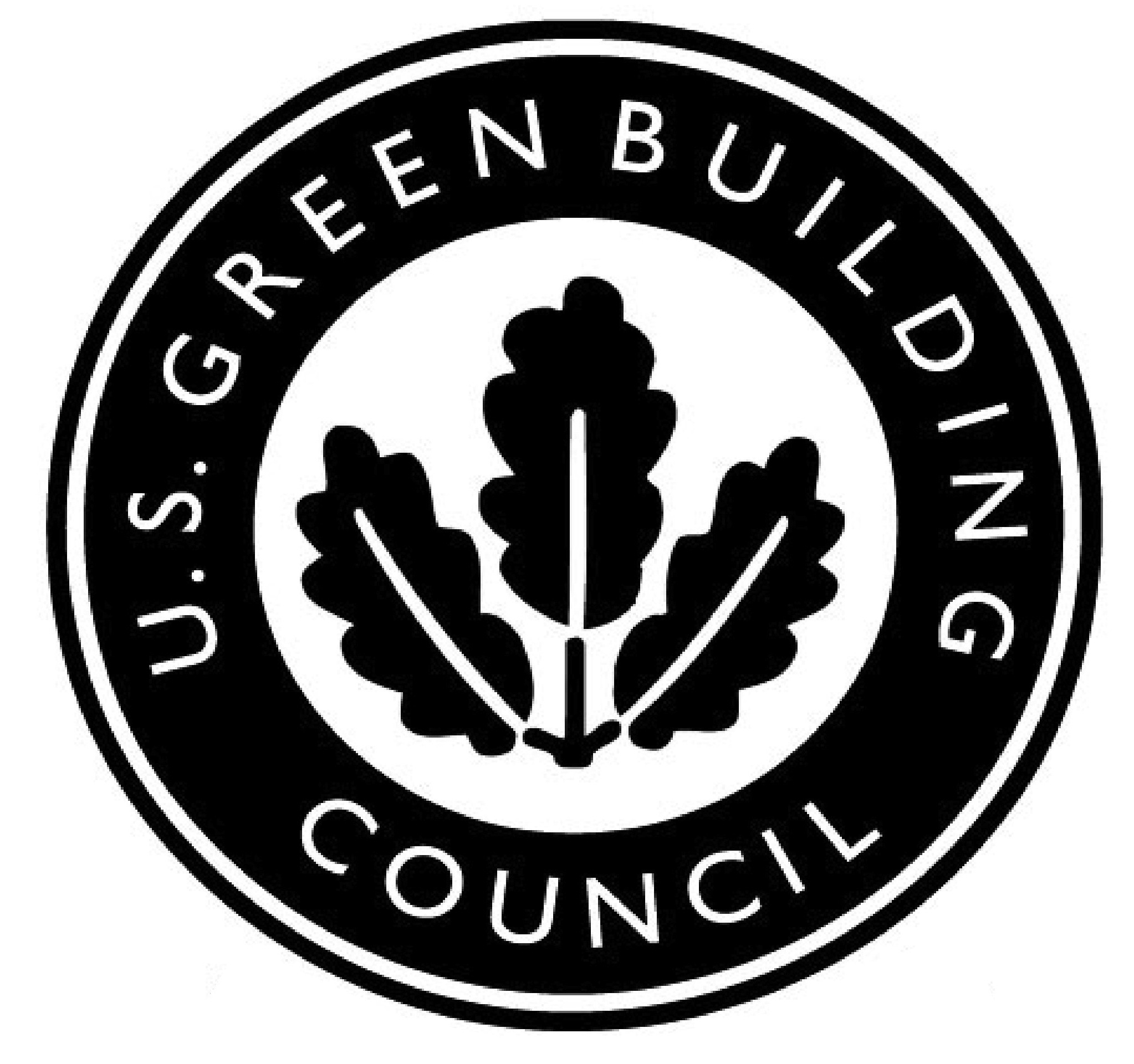 For years the NFL has worked with Super Bowl host cities to plant trees. In April 2014 Lacebark Elms were planted at Kenilworth Elementary School and with the help of volunteers, additional trees have been planted across the state of Arizona over this last year.
The NFL will also utilize renewable-energy certificates to offset the energy used by stadium operations. It is estimated that there will be tens of thousands of pounds of food left uneaten from various events and this will all be donated to Waste Not, a non-profit that delivers food to agencies that feed the hungry as well as schools, after-school programs, and senior facilities.
There are so many people doing so many things to help reduce the environmental impact of Super Bowl 2015 which is one of the largest events to take place in the U.S. The host facility and the folks at The University of Phoenix Stadium have worked very hard to make their building eco-friendly and this is a great platform for them to show off all of their hard work.
The NFL has proven they are serious in their commitment to go green and they have tirelessly worked with the City of Phoenix and The University of Phoenix Stadium to make this event enjoyable and green.
Big props to all who have worked to make this year's Super Bowl the greenest yet.
We did notice one thing missing…can you guess what that would be?
Tagged