Think Reusable Shopping Bags When Advertising in California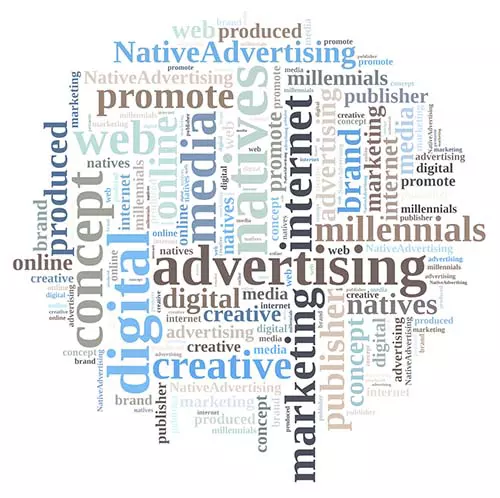 Advertising in California? Here's a Tip…Reusable Shopping Bags
California is pretty well known for their disposable plastic bag legislation. Well over 100 cities, towns and counties have logged laws banning or implementing fees on single-use bags. There is even a measure to ban plastic bags throughout the entire state. The fate of the bag ban will be decided in November 2016. Reusable shopping bags were already fairly popular in California, but all of this plastic bag legislation creates additional need for reusable shopping bags. If you are advertising in California you should definitely consider creating customized reusable shopping bags.
Reusable Shopping Bags Get Your Company Noticed
Reusable shopping bags are a great vehicle for getting your branding message out there. When people carry reusable shopping bags with a company's logo and marketing info printed on, it the bag serves as a reminder of that brand. According to the Advertising Specialty Institute (ASI), 61% of consumers in the West who have a logo branded bag say they are more likely to do business with the advertiser.
Bag bans are an issue that a lot of people in California are passionate about. By promoting your brand with a reusable shopping bag your company is essentially taking a stance on the bag ban issue. Customers like to support businesses with similar goals and ambitions. Your marketing tools speak to so much about your brand. Clearly, the information printed on the reusable bag is relayed, but the fact that your company chose a reusable bag clues your customers into your feelings on single-use products and the environment.
Promote Your Business for Years to Come with a Reusable Shopping Bag
There's no denying the benefits of reusable shopping bags. By eliminating the need for single-use plastic bags, reusable shopping bags help the planet. Since reusable shopping bags are typically made from recycled or sustainable materials, they really up the green ante.
Issuing customized reusable bags will minimize your brand's and your customer's carbon footprint. Reusable grocery bags are also a fantastic marketing tool. How often a reusable shopping bag is used will determine how long it lasts, but normally one reusable shopping bag will last for about 6 years. That means that your customers will be carrying your branded bag for years to come. Not only will they be constantly reminding themselves of your brand, but they will also be spreading your marketing info to everyone they encounter while carrying your bag.
Let's Get Started Creating Your Customized Reusable Shopping Bag
We can help you design a reusable shopping bag that speaks volumes about your brand while also serving a function and purpose for your customers. If you need a quote or have questions about our bags or the process, get in touch and we'll help you out. If you want to learn more about California's bag bans, or any bag ban for that matter, check out our bag ban map link at the top of the page!
Tagged