The Latest News On The California Bag Ban SB270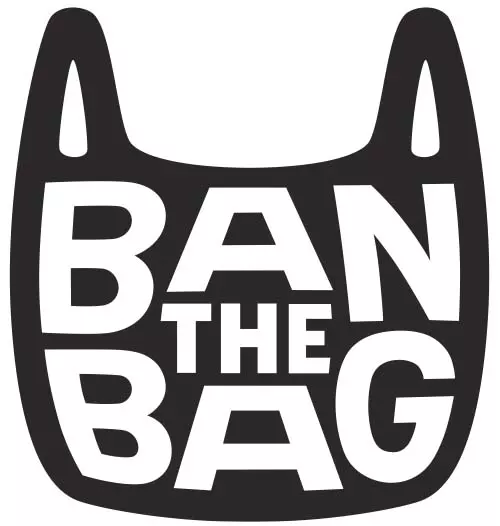 The Latest Chapter In Senate Bill 270 California Bag Ban
The latest chapter in the effort to implement a statewide disposable plastic bag ban in California has taken a new turn with the American Progressive Bag Alliance attempting additional legal action.
History of The California Bag Ban
There has been an ongoing movement throughout California to ban single-use plastic bags and well over 100 cities, towns and counties currently have bans in place. The notion to implement a statewide ban started to gain momentum many years ago and on September 30, 2014, California passed a ban on single-use plastic bags.
Known as Senate Bill 270, the law also levied a 10-cent fee on paper, compostable or reusable bags and retailers would keep the fee. The law was initially supposed to become effective for large grocery stores in July 2015, and would extend to smaller grocery stores and pharmacies by July 2016. The American Progressive Bag Alliance, an organization opposed to the ban, was able to gather enough signatures that put the measure to a vote on the November 2016 ballot.
Another Proposal for the Ballot
The American Progressive Bag Alliance is back at it and has filed a second proposal with the California Attorney General's office that they would also like to see added to the November 2016 ballot. This new measure will ask voters to decide where the 10-cent paper, compostable or reusable bag fee will go.
The first option would allow retailers to keep the fee, which is what Senate Bill 270 initially proposed, while the second choice would direct the fee to be spent on environmental projects, like recycling and beach cleanup programs.
The American Progressive Bag Alliance claims that retailers should not profit from the bag fee and ultimately California voters should decide where money collected from the fee is directed. The APBA has been a critical of this proposal from the beginning, and so far everything they have done has been to stall the bag ban from going into action.
Retailers Villainized
This latest stall tactic seems as if it may have been engineered to villainize retailers as the California Grocers Association cooperated with the state on Senate Bill 270. The APBA also continues to claim that a ban will end up hurting the state through lost manufacturing jobs.
This is a ridiculous accusation since SB 270 includes financial incentives for plastic bag manufactures to retool their facilities and retrain their staff in order to produce reusable bags.
SB 270 was crafted to help the environment without destroying manufacturing jobs in the process, and the APBA has ignored all of the good and well-rounded aspects of SB 270 and are simply trying to prevent the ban since they are the only group that stands to not benefit from the bag ban becoming a reality.
It is unfortunate that things have been delayed, and hopefully by the time November 2016 rolls around California voters will be able to show the American Progressive Bag Alliance how they feel and ban single-use plastic bags throughout the state.
What You Can do!
Thank you so much for taking time to care about the environment. To help push our message to #GoReusableNow further, please share our post on social media or on your own business or personal blog. You can also work with us to create a custom reusable bag to help get your message out in an eco-friendly way that consumers will love. Reach out to us HERE and start creating a more eco-friendly marketing message.