5 Surefire Trade Show Marketing Ideas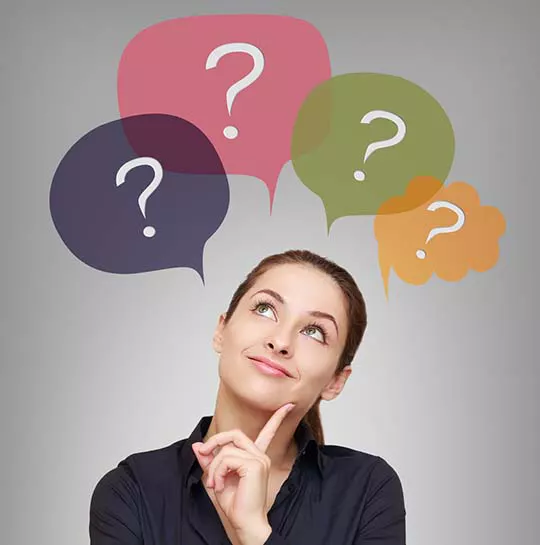 Brainstorming Trade Show Marketing Ideas Early Can Lead to Great Results Later!
A trade show is an opportunity for your company to spread its wings and meet potential customers and partners face-to-face, but the work starts long before the doors to the conference hall open. The show itself should be the easy part. The real challenge presents itself when planning your marketing assets for the event.
Here are some ideas to guide your trade show marketing strategy:
Develop a Brand Presence on Social Media


Make your presence known on all relevant social media channels leading up to the trade show. In order to do this effectively, consider creating a hashtag specific to your booth that will connect you to your visitors. Be sure to incorporate the event's hashtag as well to gain visibility. Seek out other trade show attendees on social media and engage with them.

Social media is often a potential customer's first introduction to your company, so ensure social messaging is aligned with your overall brand. Other options to develop engagement are to create a trade show specific promo code, promote a raffle, or run a paid social campaign targeted to trade show attendees.

Social media plays a role in connecting with customers before, during and after the trade show.

Bring a Unique and Useful Giveaway


Promotional items can breathe life into your booth at a trade show. A good giveaway comes at a small cost to the company but can make your presence at the trade show transcend the events of the day.

An example of this would be a custom reusable bag that is specific to the trade show. To go a step further, accept entries to a raffle that will be decided at a later date. Use this to promote your social media channels and increase brand exposure.

Be Present, Interactive, and Welcoming


If you are working your company's booth, you are part of your company's overall presentation; think of yourself as an extension of the brand you are representing.

Be welcoming, interactive, and focused on creating an experience for the visitor that will stick with them. Maybe it's the appearance of the booth that captures their interest, the giveaway you have planned, or the makeshift photo booth you have set up.

Create a Booth That Will Pique Interest at First Sight


A potential lead begins the moment an attendee notices your booth. Whether or not they check it out depends on a variety of factors, but the one thing you can control from the moment the doors open is how captivating your booth is from a distance. Create a positive atmosphere with music, lighting, and perhaps a bright color scheme that will get the attention of any passerby.

Find a Balance Between Selling the Experience and Selling the Product


When someone approaches the booth, you must find a balance between selling the experience and selling the product. Engage with visitors on a personal level. Listen to them. Ask them questions about their challenges. With more information, you can tailor your pitch to their needs and how your product provides a solution. Make sure you are able to give them a feel of who you are, the brand you represent, and how it all comes together.
Final Thoughts
If you dedicate yourself to producing a unique user experience at trade shows, you open your company up to new channels for potential customers and partners. The value of your first impression on a crowd of prospective buyers can't be overstated, so make sure your presence is felt amongst your competitors. All of this starts with the interactions that happen at your booth. Make sure it's memorable.
Contact us today to learn about the branded gifts we offer that can impress your audience at the next trade show.
Tagged