Summer 2020 COVID-19 U.S. Bag Ban Update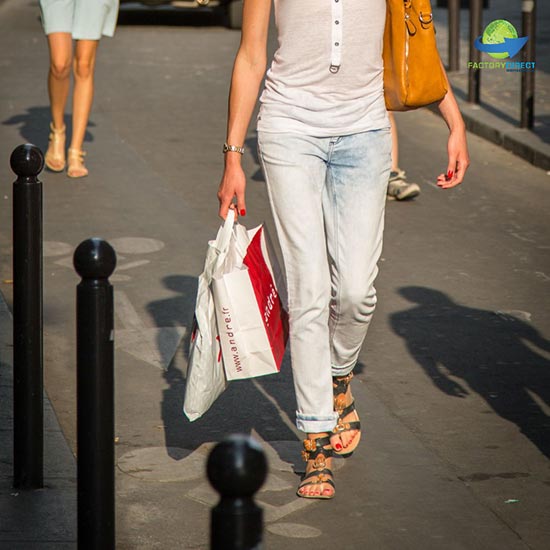 How Has COVID-19 Impacted the Bag Ban Movement?
The bag ban movement appears to be moving forward again after the COVID-19 pandemic briefly slowed things down. While some bans were temporarily lifted, others have been delayed and efforts to implement new measures are starting up again.
You can get a big picture view of the movement by checking out a map of all of the bag bans in the United States.
Or you can keep reading to find out what's been happening with the bag ban movement this summer.
Vermont Goes Green
Single-use plastic bags were banned in Vermont effective July 1, 2020.
While nearby states either reversed or delayed bans, Vermont decided to continue with their initial plan and launched their bag ban on schedule.
It's only been about a month, but so far the ban appears to be working out nicely in Vermont.
Massachusetts Allows Reusable Bags Again
While a statewide bag ban has yet to pass in Massachusetts, a staggering number of cities and towns have passed their own bans.
In response to the COVID-19 pandemic, the governor of Massachusetts temporarily banned reusable bags based on a false concern over the safety of reusable bags.
This ban on reusable bags has since been lifted and many cities, like Greenfield, Reading, and Milton have all reinstated their single-use plastic bag bans.
Other Bay State cities, such as Newton, Cambridge, and Boston intend to slowly phase their bag bans back in over the next several months.
Golden State Reinstates Bag Ban
California took similar action and suspended its state-wide bag ban back in April. Many cities and counties that had preexisting bans followed the state's lead and temporarily lifted their bans.
These suspensions have since expired and disposable plastic bags are once again banned throughout California.
Delayed Start Dates
Lots of cities have chosen to push back the implementation dates for bag bans that were approved prior to the spread of the Coronavirus.
Logan, Utah was all set to launch their bag ban back in April, but are now planning to make their bag ban official on January 1, 2021.
Franklin, Massachusetts had planned to roll out their bag ban on July 1, but are now looking at a start date of November 1, 2020.
The bag fee in Edwardsville, Illinois has been delayed multiple times since the initial implementation date of May 1, 2020. This measure is now scheduled to begin on the first day of 2021.
November Ballot
Several cities are making plans to add proposed laws to the November ballot so voters can make the decision. A proposed single-use plastic bag ban in Colorado Springs, Colorado will be decided by voters this November. While in Louisville, Colorado, voters will determine if a possible fee on disposable plastic bags will become a reality.
Do Your Part
Reusable bags are safe and it is nice to see the bag ban movement get back underway this summer.
If you or your customers live in an area impacted by a single-use plastic bag ban then you understand the need and marketing value of reusable bags.
We have been helping our customers create their very own cost-effective and completely custom reusable bags for over 10 years. Since we work directly with our factory we are able to keep costs low and streamline the process.
If you're ready to help your customers, your brand, and the planet you can create your own customized reusable bags for marketing.
Tagged