What is the Top Promotional Product?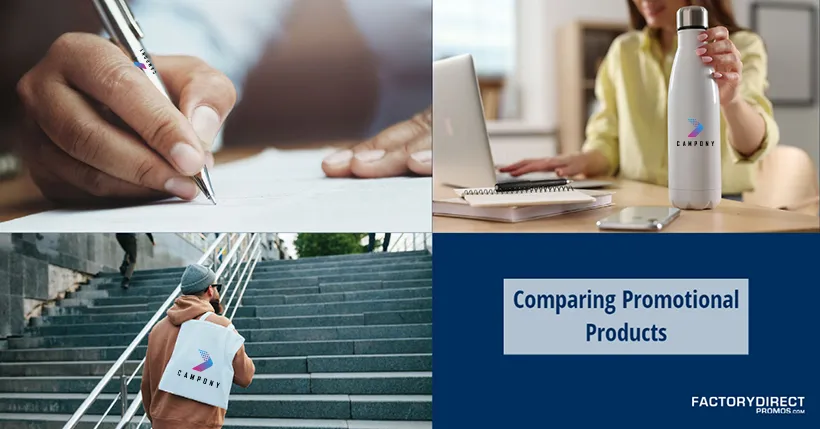 Promotional marketing works, but selecting the right product is critical. We've written about how to find the best promotional product in the past, and understanding your target audience and what they want is essential to finding the right product. Knowing what is popular and what items people hold onto is also relevant when choosing promotional products. A recent study shines a light on how customers interact and engage with promo products so that you can gain further insight into the best product for your brand.
Review the Metrics
The Advertising Speciality Institute has been conducting an annual study analyzing the effectiveness of promotional products for over a decade. The study is always full of valuable data, but this information is perhaps more helpful now than ever. This most recent study utilizes data collected during the fourth quarter of 2022. A lot has changed in the last few years, so up-to-date information is essential to making the right choice for your brand.
Reusable Bags
Custom reusable bags are becoming more commonplace as disposable plastic bag bans are implemented. Some customers switch to reusable bags because of bans, but others choose to make sustainable decisions. Whatever the reason, custom reusable bags are practical promo products, and a single bag will provide 1,940 impressions. Reusable bags are the most influential in the Southeast, so it's worth considering adding a custom bag to your marketing lineup if you have a lot of customers in that region.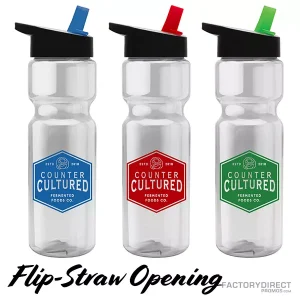 Custom Drinkware
Custom drinkware, like stainless steel water bottles, flip-straw bottles, and custom coffee cups, are popular and often become customer favorites. Drinkware is a unique product because while they all do the same thing, you can select specialized products, like coffee cups or water bottles, to further target a specific demographic. The study found that 63% of customers keep and use their custom drinkware for at least one year, and a single bottle or cup will deliver 3,162 impressions throughout its lifespan.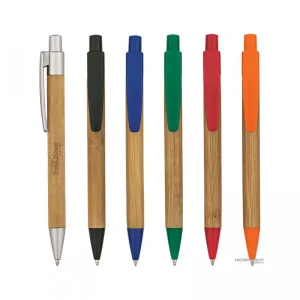 Eco-Friendly Pens
Custom pens are a tried and true promo product that 52% of customers will likely keep for at least one year. A custom pen will deliver 2,436 impressions during its lifetime, so your brand will get noticed. The data shows that 30% of customers are more inclined to do business with a brand that gave them a custom pen.
Make the Right Choice
The right promotional product for your brand depends on your customers and what appeals to them. Understanding how long customers are likely to keep and use a branded product and the impressions that item will provide allows you to make an informed decision. Once you've selected your promo item, we will help you customize it to speak to your brand and clearly identify your business.
Our eco-friendly reusable products are designed to provide value for your customers and brand. We've been helping our customers create custom, reusable bags for years and years, and we want to help you, too!
Call us at 866-222-0949 or shop our full line of eco-friendly promotional items and get your custom quote.
Tagged