Update on Coral Gables Plastic Bag Ban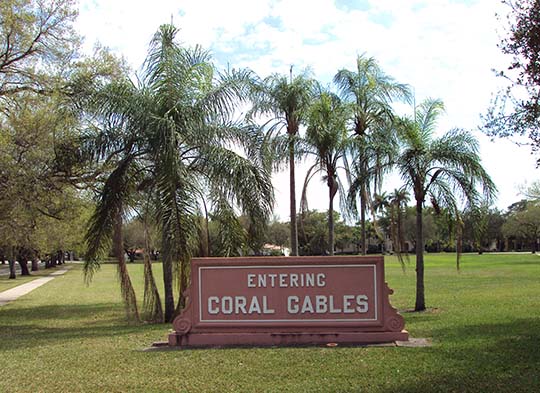 Plastic Bag Ban On Hold in Coral Gables
Coral Gables is on the verge of becoming the first city in Florida to pass a plastic bag ban! The proposal already passed the first vote. A second and final vote was scheduled for March 28, but unfortunately, that vote did not happen. As of now the vote is on hold and the future of the plastic bag ban in Coral Gables is still undecided. If approved, the ban would prevent the use of single-use plastic bags at city special events and by retailers.
State Law Bans Plastic Bag Bans
Florida state statute 403.7033 prevents local municipalities and agencies from implementing their own plastic bag bans. This is what makes Coral Gables proposal so unique. By passing their plastic bag ban they will be violating an existing state statute.
Coral Gables Not Alone in the Fight to Ban Plastic Bags
Many other Florida cities and municipalities have taken a different approach to the state statute. There is a movement to overturn the statute, which would allow cities to pass plastic bag bans. From Pensacola to many South Florida communities there is a strong bag ban movement. If the statute is overturned, cities would still need to go through the process of passing a bag ban.
Promote Your Brand with Custom Reusable Bags
Marketing with reusable bags makes sense for your business, your customers and the environment – no matter what the laws are in your city or state. For retailers and every business in between, reusable bags are a perfect way to market your business for a great ROI.
For over 20 years we have been manufacturing custom reusable bags and we know a thing or two about making the process easy for you. Fill out a quote request, contact us today or get started creating your custom reusable bags HERE.