In The News: Eco-Friendly Bags and Green Initiatives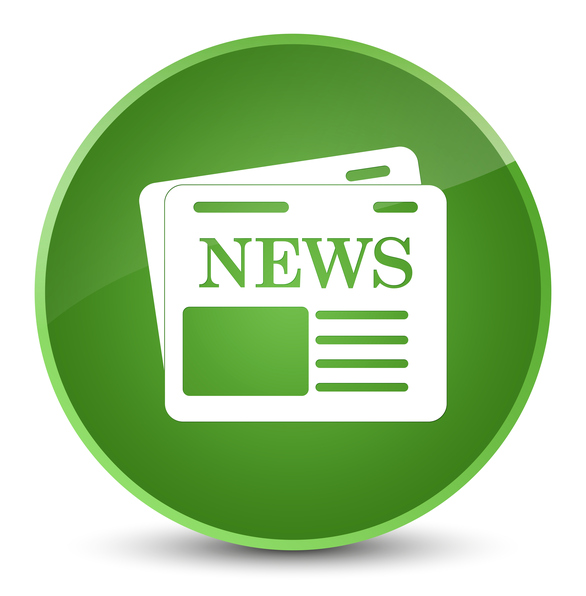 Learn More About the Latest Eco-Friendly Bag Headlines!
The sustainability of our planet is reliant on the active participation of its inhabitants. Convenience is king, especially for today's retail shoppers, and single-use plastic bags fulfill those innate desires with ease.
However, in a March 2017 article posted by Direct Selling News, data shows that modern shoppers lean towards being more community-conscious and are more skeptical of traditional business and life practices than past generations. The rise of social media and search engines and the deterioration of intellectual borders allows information to spread at record speeds. As a result, things don't remain stagnant without a good reason.
Luckily for the planet and future generations alike, green initiatives appear to be shooting up the list of "things to focus on." Below, we explore 4 recent examples of reusable bags and single-use plastic bag bans making the news.
Reusable Bags Gaining Traction at Texas A&M
Texas A&M's student newspaper, "The Battalion," recently ran a story that put two chemical engineering doctoral candidates focusing on cleaning up the community in the spotlight.
Duanduan Han and Yanpu Zhang applied for funding through the Aggie Green Fund with hopes of reducing plastic bags on campus. Zhang developed the idea in 2008 during her time as an undergraduate in China. She entered an innovation competition, but the reusable bags never gained any traction. In May the duo was granted $1,500 to kick-start production of their reusable bags. Getting their bags into the hands of students was a win, and the eco-friendly tips that the bags carried with them boosted their value a little bit more. Han told The Battalion, "We also put several different figures on the bag to represent different green-living tips like carpooling, using recycled water bottles and other aspects of green-living."
State-Wide Plastic Bag Ban Picking Up Steam in Massachusetts
Massachusetts has seen a spike in plastic bag bans at a community level over the past five years. According to a recent article in the Worcester Telegram, there is a proposed bill that would prohibit stores larger than 3,000 square feet and chain stores with more than three locations from providing customers with single-use plastic bags. Rep. Lori Ehrlich, D-Marblehead, a sponsor of the bill, told the telegram, "It's time for Massachusetts to join in the fight to keep our oceans plastic free."
Challenging the Convenience of Single-Use Plastic Bags in Cincinnati
A news article posted on NBC's Cincinnati affiliate, WLWT5, peeled back the curtain and provided an inside look at the city's push for sustainability. The decision appears to be quite simple for those who live in the community.
A local group is pushing the city to go green, and the city council is reviewing other bans on single-use plastic bags across the country. One shopper said that the ban makes sense, explaining to WLWT5 that they opt for eco-friendly bags, "Just because it's better for the environment."
Plastic Bags Banned in Victoria, Australia
Victorian Premier Daniel Andrews announced that his state would implement a ban on lightweight single-use plastic bags. With the announcement, Victoria becomes the second to last state in Australia to adopt such a ban.
With the announcement, attention shifts to New South Wales. They are the only state in Australia that hasn't responded to the calls for a single-use plastic bag ban that have grown louder as the year has gone on.
According to a recent article on the topic, Australia disposes of approximately four billion plastic bags every year. That's 20,700 pounds of plastic, and only 3 percent of that is recycled.
Final Thoughts
Eco-friendly bags and other green initiatives provide brands an opportunity to grow their reach. The potential positive impact that they can have on communities is considerable, and people all around the world are starting to take notice. Risking convenience for long-term sustainability is going to take effort, but the payoff will be worth it in the long run.
Contact us if you would like to learn more about our eco-friendly promotional products.
Tagged