Good News on Bag Bans in The US…Except Arizona. What Happened There?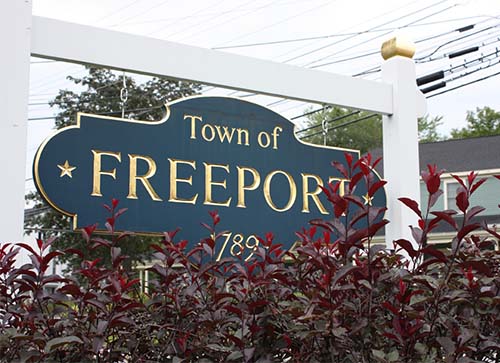 There are always plenty of changes happening on the plastic bag ban front in the United States and we are happy to report that most of these changes are positive. From cities adopting bans and municipalities researching the best solution for their towns, there have been a lot of additions to our bag ban map (see link above). Read on to learn more about some of the latest updates to the plastic bag ban movement.
Arizona Bans Banning Bags
Arizona Governor Doug Ducey signed Bill 1241 into law which prohibits cities from adopting single-use plastic bag bans. Bisbee currently has such a ban and Phoenix and Tempe have considered passing bans. There are some places in the Arizona that have already issued bans on plastic bags, like in Bisbee, and they are still allowed to continue with their ordinances. As of now though, disposable plastic bag bans are a no go for the rest of Arizona.
Brigantine Farmer's Market Bans Plastic Bags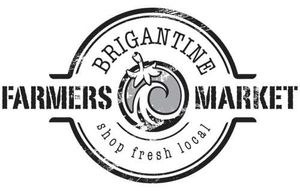 There has been discussion of banning single-use plastic bags in the island city of Brigantine, New Jersey which is just off shore from Atlantic City, but the conversations have not panned out. Officials at the local farmer's market decided it was in the best interest of their community and the planet to do their part, so starting this year disposable plastic bags are prohibited at the market.
Vendors who sell fish and meat and package their items in ice can continue to use plastic bags for health and sanitary reasons, but all other vendors are only to use paper bags; vendors can charge a fee for paper bags if they feel it is necessary to help cover their expenses. Shoppers are encouraged to bring their own reusable shopping bags. This ban only applies to the farmer's market and does not extend to any other businesses in Brigantine.
Pico Rivera Ban to Begin in 2016
The Pico Rivera City Council passed a single-use plastic bag ban with a 10-cent fee on paper bags. The ban was modeled after the Los Angeles County ban which only covers unincorporated areas of the county and it was passed prior to the California state-wide ban. Even though the fate of the state-wide ban is in question, in Pico Rivera large grocery and drug stores will be prohibited from distributing single-use plastic bags starting on July 1, 2016. Other convenience and grocery stores will follow suit starting in 2017.
Freeport Considering Disposable Plastic Bag Legislation
The Freeport Town Council voted 5-0 in favor of pursuing an ordinance that will ban or charge a fee on single-use plastic bags and possibly paper bags as well. The issue is now with the solid waste and recycling committee, as well as the Freeport Economic Development Corporation to determine the best plan of action for Freeport.
In developing a plan, they will consider all possible options and contemplate what incentives to offer to shoppers who use reusable shopping bags. Aside from strong public support what else is working in favor of such legislation is the desire to create a customized law that is in the best interest of the town.
From disappointment in Arizona to success in Brigantine and Pico Rivera and impending accomplishment in Freeport, there is so much happening in the bag ban movement. Do you know of a city or town that is missing from the bag ban map? If you do let us know in the comments!
Tagged