Building Your Brand Through a Social Mission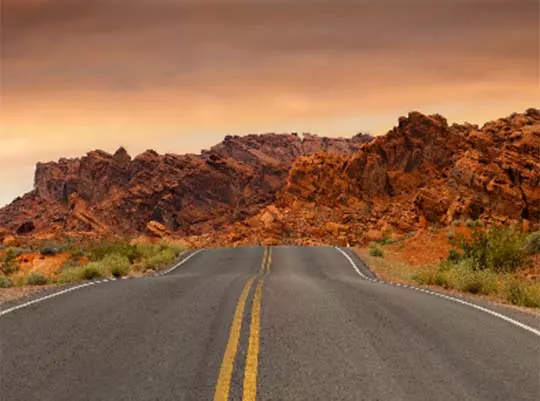 How to Position Your Brand to Appeal to Consumers
I was lucky enough to write an article for Factory Direct Promos published on Brand Quarterly. If you are not familiar with them, they are an online magazine that focuses on brand building. The thing I love about them, other than the high quality of articles that offer actionable tips, is that they understand branding is woven into the fabric of a business.
Branding does not stand alone, nor does it exist in a funnel. It is a function of the entire enterprise. Today, I want to share a summary of my Brand Quarterly article about building your brand through a social mission with that thinking in mind.
Consumers Expect Brands To Have a Mission
You already offer a great product or service, but the thing is, your competitors do, too. If you are looking for a way to distinguish your brand and add appeal, your brand should be on a social mission. Selecting and working toward a cause can give your brand a purpose that appeals to your employees and consumers. Defining a social mission is a way to engage your employees and customers, and it can give your brand a serious edge over your competitors.
There is value to doing good to enact a positive change, but at this point, consumers expect your brand to work toward some social mission. Edelman's "Earned Brand 2016 – Global Results" report shows us that 62 percent of today's consumers will not buy if a brand fails to meet societal obligations. Further, almost two-thirds of consumers believe that doing good should be a foundation of a brand, and more than half believe brands are in a position to do more to solve societal ills than the government.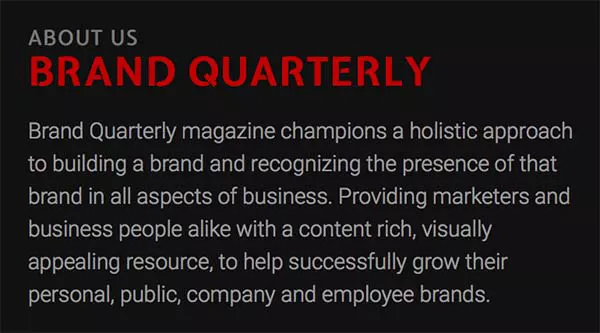 Most brands out there have an established social mission. If your brand does not work toward a cause, this may give consumers pause. When consumers choose between two brands,  they will more likely choose the brand that has a firmly established mission. Even if the consumer does not actively support your brand's cause, simply having a cause can be enough to influence their purchasing decision.
Become Part of Something Bigger
You already have a fairly large reach and customer base. When your brand works on a social cause, you can mobilize the followers you already have to support an endeavor. This is a great example of small changes or contributions having a large impact. Consider donating a portion of each sale or a percentage of your annual sales to an organization close to your industry. Giving back will allow your brand and your customers to help and be part of the change.
Get Your Employees On Board
All of the reasons consumers like a brand on a social mission also apply to employees. It is nice to belong to an organization that is doing something good. Putting your brand on a social mission can help engage employees with your brand. This can create a sense of camaraderie and improve employee retention.
Join Our Social Mission
For over 20 years, we have been on a social mission to help companies like yours market greener with custom reusable bags. Join us by creating your custom reusable bags HERE or request our full catalog of reusable bags.
Tagged