6 Tips to Increase Sales with Customer Service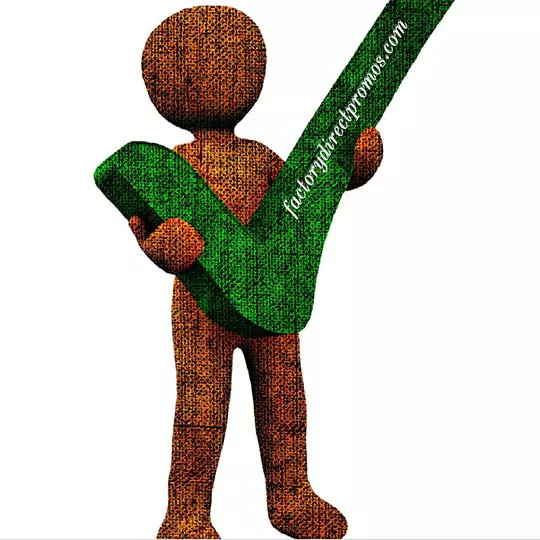 Tips to Increase Sales Success from Our Operations Manager, Beth
For over 20 years we have been selling custom reusable bags for retail and marketing use. Not once in all those years have we ever stopped believing in the value of customer service. Just like you, we know how important it is to keep our current customers happy and impress our newest clients. Our Operations Manager, Beth, is one of the best in the business because she knows what customers want and she delivers.
Her motto that has spread throughout our company is, "Under promise, over deliver," and we live it each day. Many times Beth will be on the phone to our manufacturing facility in China at 3 am just to ensure we deliver on our promises. I asked Beth to offer up her best tips to increase sales with customer service.
Here's What Beth Said, In Her Own Words…
Build a Relationship Built On Trust – Customers want a relationship with someone they like and trust, who can provide them with outstanding service. We have built up our business and our repeat business this way. I am proud of the fact that we get tons of accolades from our customers about the level of service we provide them.
Deliver What Your Competition Won't – We have customers who know they can call us with a budget and a theme and we'll pull together multiple items to show them that they may like quickly (under 24 hours). A lot of promotional product companies and sales people can't deliver like that and don't understand or listen to their customers. I think professionally we do a pretty good job here and it pays off in customer loyalty.
Know Your Customer and Their Needs – We ask a lot of questions so we have a deep understanding of how we can help our customers and deliver what they're looking for and we offer them solutions based on this. When the customer feels like you've heard them and given them information so they can make informed decisions, they are more likely to buy.
Provide Custom Solutions – Many (promotional product) salespeople try to get something to stick to the wall and hope for the sale. We look at each individual client and their needs, and provide a custom solution.
Be Pro-Active not Re-Active – We tell the customer what to expect next and when to expect it and we hold ourselves accountable to that. Our customers don't have to call us because we tell them every step of the way, what the next step is. WE stay in touch with THEM. Not only on the overseas stuff but even the little items like eco-friendly pens and recycled notepads.
Let's say someone's approved a proof and given us their order – we'll tell them approximately how long the production will be and that we'll send them tracking so they'll know exactly when they'll receive the goods.  A lot of sales people think this is hard – it's not, and it shows our customers that we are watching out for their best interest. Some buyers at the companies we work with wear multiple hats, so we help them by keeping them informed. It actually helps us too. It streamlines our operations. If not, then we'd have to keep stopping and checking things when people call/email asking for the status of an order.
6. Never Make a Promise You Can't Keep – I have a motto I live by that has become a part of the fabric of Factory Direct Promos… under promise and over deliver. Too often salespeople promise things they can't deliver on. Under promise and over deliver and watch your sales flourish.

With a background in sales and management, I learned early in my career to lean heavily on offering a great customer service experience. I love and live by the 10 Commandments of Customer Service and it is worth a read. I picked it up off of the Internet years ago and have used it as a guide for myself and my employees ever since.
 Increase Your Sales with Beth and the Rest of The FDP Team
Beth's tips can make the experience for your existing clients better and more enjoyable while also working to increase your sales. For help increasing your sales with eco-friendly promotional products like custom reusable bags, experience the difference our customer service makes. Call Factory Direct Promos and ask for Beth.
Tagged