3 Easy Ways to Green Your Tradeshow Travel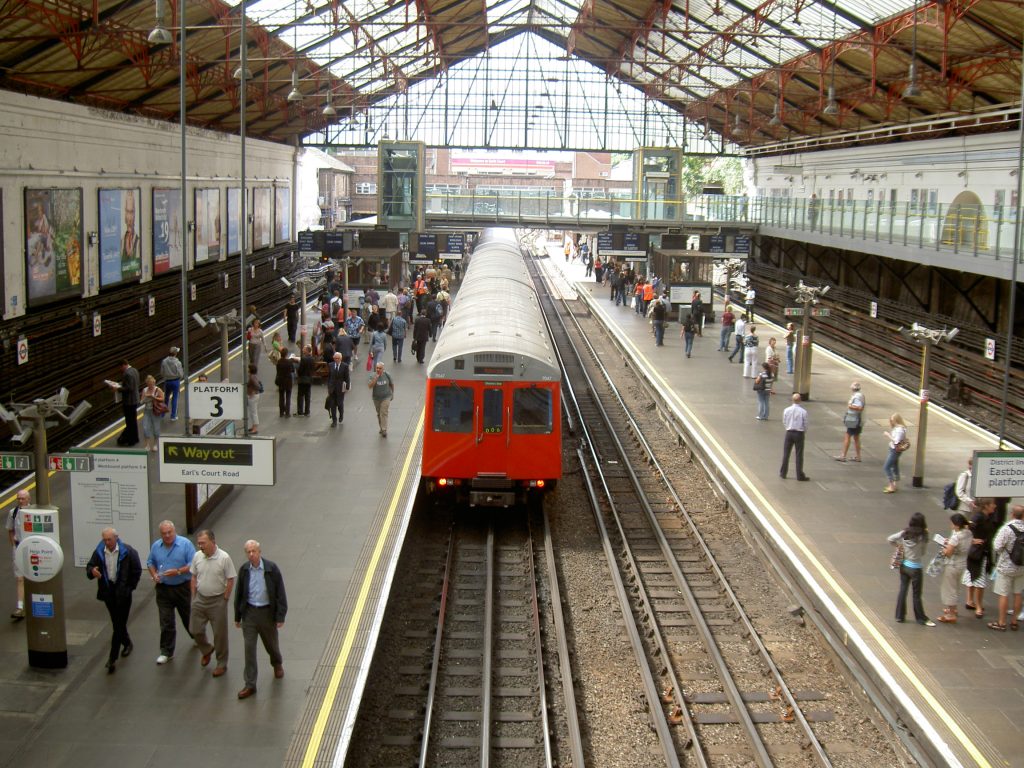 Want to Green Up Your Tradeshow Travel?
When planning for a tradeshow it is incredibly easy to be consumed by coordinating for the actual show itself. From signage, to takeaways, to training your staff and incorporating green materials into your booth there are a lot of elements that require your attention. One aspect that is easy to overlook, but can have a huge impact on the overall greenness of your event, is travel. I recently outlined three ways to travel green and increase the overall eco-friendliness of your next tradeshow in a post for TSNN , and I wanted to share.
3 Ways to Green Up Your Tradeshow Travel
Look into Other Modes of Transportation –  If you need to travel hundreds of miles to reach your destination, air travel is probably the best choice but if you take to the sky make sure you do so as green as possible by flying direct in order to reduce carbon emissions. If the distance that separates your home and destination cities is not too great, consider renting a car or hiring a car service to transport your staff – fuel efficient or alternative fuel vehicles can greatly increase the greenness of this choice. Travel by train is another viable option depending on your travel itinerary, but with pluses like business class cars, power outlets to charge your devices, free Wi-Fi, the ability to get up and stretch your legs whenever you want and a very low price point make the rails a great (and green) choice.
Offset Emissions Incurred by Travel – You can do a lot to reduce your carbon emissions, but your travel will still generate a carbon footprint. Consider carbon offsets to counteract your impact. When you purchase an offset you support alternate power sources, like wind energy, or the planting of trees. Determine what your emissions were and purchase an offset that balances out your emissions.
Attend Virtually – Thanks to webcams and services like Google Hangouts you can attend events on the other side of the country or the world from your desk. Technology makes it possible to communicate with those attending a tradeshow without traveling to be there yourself. Having a virtual presence may work better in terms of expanding your staff at an event, but it still allows you and different staff members to interact and share their knowledge with customers and vendors without racking up the carbon emissions.
Working to make your tradeshow green is an ongoing endeavor, and there are always new ways to increase the eco qualities of your show and your travel. These were just a few suggestions to help you work in some green elements to your tradeshow travel. What do you think? Do you have tips or ideas to share that you use to make your tradeshow travel green?
Tagged