Doing Business in California? Here's What You Need to Know About the Bag Ban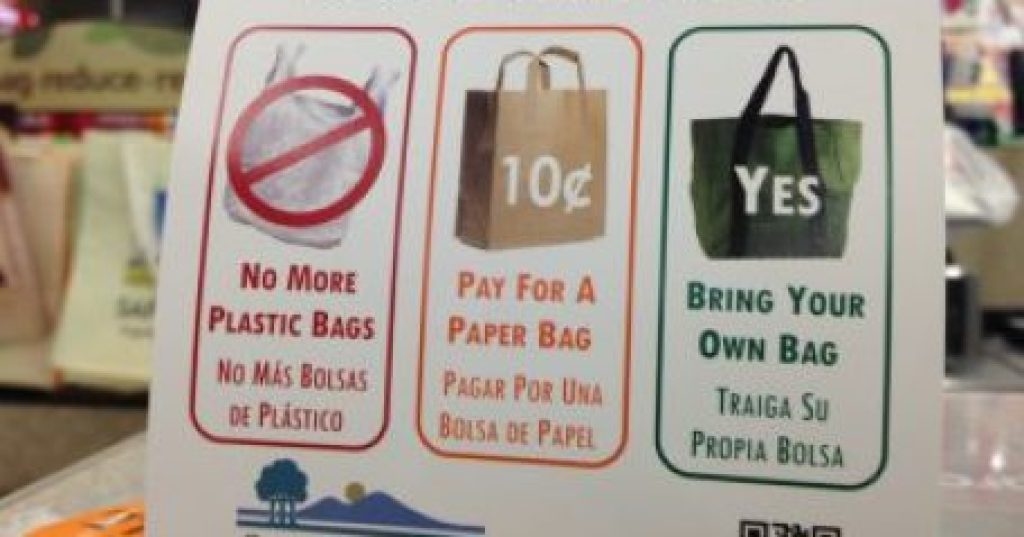 Here's What You Need to Know About the Upcoming Bag Ban
The California state-wide disposable plastic bag ban, also known as SB 270, will certainly alter business in the state if the Governor, Jerry Brown signs it into law on September 30. The law aims to ban disposable plastic bags in supermarkets and drug stores starting on July 1, 2015 and will apply to smaller grocery stores and convenience stores beginning July 1, 2016. The law levies a 10-cent fee on paper and reusable bags. Clearly, the California bag ban will impact grocery, drug and convenience stores since these establishments will have to comply with the ban, but the ramifications will extend far beyond the checkout line.
Increased Demand for Reusable Shopping Bags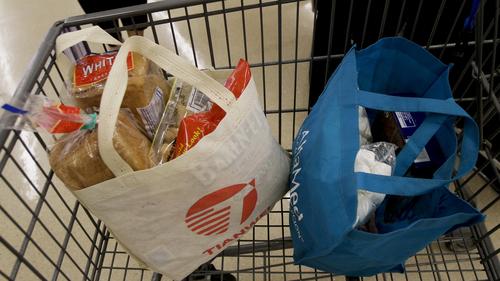 People still need a way to carry their purchases home from the store, so if single-use plastic bags are out, shoppers will likely turn to reusable grocery bags. Paper bags get the job done in a pinch, but the 10-cent fee is intended to and has proven to be very effective at discouraging shoppers from using paper bags to fill the void left by plastic bags.
This increased need and demand for reusable shopping bags make this a great time to promote your brand with customized reusable bags. Whether you hand the bags out or put them up for sale, the important thing is that you get them in your customer's hands. Your customers will be happy to have reusable shopping bags made from recycled materials to tote items home from the store and your brand will benefit from the increased recognition and awareness.
Let Us Help You Create a Unique Reusable Grocery Bags
When designing a custom reusable grocery bag you want something that puts your corporate colors and logo on clear display. You also want a bag that is really functional, convenient and comfortable to carry. You can tic all of these boxes when you work with us to create your reusable shopping bags from recycled materials. You can choose from our existing styles, or tweak one of our bag
designs, or even completely start from scratch and design your own reusable bag from the ground up.
Once you have a style of bag you can choose the material and finally colors. We can color-match to your already established colors and we offer full color printing, so the end result will be a bag that truly represents you brand and completely blends in with your other marketing pieces.
Increase Your Brand Recognition with Reusable Bags
Even if your business is outside of the retail establishments covered by the California ban, there is still a lot of value to promoting your brand via reusable shopping bags. Shoppers are going to use reusable grocery bags no matter what, so when you create a reusable bag to represent your brand it serves as a platform to spread the word about your company and the products or services you provide. If you have questions around the design process or if you need a quote get in touch and we can help you out!
Tagged