Want to Showcase Your Passion About Your Business?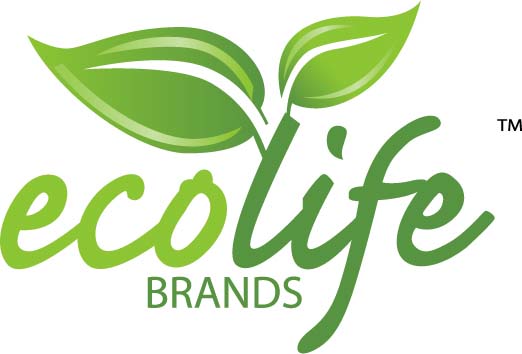 You're Passionate About Your Business – So Are We
Are you passionate about your business? What drives you each day? What keeps you moving forward through all of the fires you have to put out and through all of the hours spent at the office? We want to know because we think you need to share that passion with your clients and prospects in an eco-friendly way and we can help.
At Factory Direct Promos we are passionate about the environment – we want to protect it, preserve it and clean it up. This duty we feel toward the planet drives just about everything we do, from how we conduct our business to the products we offer and everything in between. We believe in using sustainable and recycled materials, we reduce our use of disposable products and we reuse and recover every chance we can.
Our brand was created to help people who are passionate about their business promote their brands in sustainable ways.
We Even Created a Brand to Live Up to the Highest of Green Standards to Help You Share Your Passion About Your Business
Eco Life Brands was started to help businesses share their passion in messaging on eco-friendly products that reduce landfill waste, along with the demand on forests and energy consumption while also living up to high production standards. By focusing solely on and utilizing environmentally friendly materials, like recycled plastics, and renewable fibers like cotton and bamboo, we are able to highlight responsible marketing that will reduce your brand's carbon footprint without sacrificing durability, while also enjoying an unlimited level of customization.
You can alter just about everything on your reusable, eco-friendly promotional item from the color and the size and more! We also match to Pantone numbers, so your custom reusable product will match the rest of your marketing campaign for a seamless look.
Factory Direct Model to Showcase Your Business at the Best Price
We help companies like yours every single day showcase their passion for what they do through eco-friendly promotional products that highlight their message. And you get the benefits of environmentally friendly materials, the ability to customize to your exact specifications and you can also secure a super low wholesale price.
How?
We work directly with our factory, so when you place an order with us, that order goes straight to the factory instead of being filtered through multiple middle men. This streamlined workflow is incredibly efficient and saves both time and money while also reducing the chance of errors being introduced since the more people who pass an order around the more opportunity for something to go wrong.
By eliminating the middle men and distributors we are also able to eliminate all of the added expense that is tagged on at each of these unnecessary steps. This cost savings really adds up and allows us to pass this rock bottom pricing along to you.
What Sets You Apart From Your Competition?
We want to know what sets you apart form your competition so we can help you get that message out to your clients and prospects in the form of eco-friendly promotional products. Eco-friendly materials and products, factory-direct pricing and the highest quality are what sets us apart and is the reason why many leading companies like Home Depot and Trader Joe's choose to market their brands with our customized reusable bags.
Let's Work Together to Share Your Passion for Doing Business
Do you have questions about how you can customize your reusable bag or eco-friendly promotional products to help get the message out about your passion for doing business? Fill out the quote request form in the upper left corner of this page or send us a message from our Company Contact Us page. Get in touch with us and let's get started creating your eco-friendly and completely custom reusable promotional product today and tell the world about your passion for doing business!
Tagged