Top 5 Green Business Blogs We Love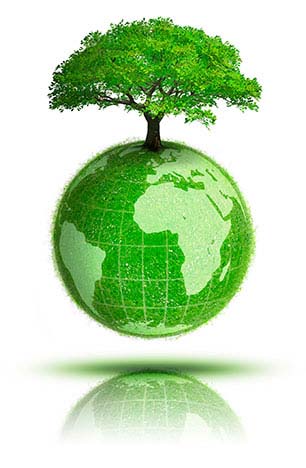 Top 5 Green Business Blogs You Should Be Reading
Going green is a constant evolution and finding ways to merge green business methods with productivity is a goal for many. It's important to remember that there will always be new and better ideas and practices coming down the pike, so staying up to date is key to ensuring you are keeping current with the latest green technologies and business concepts.
There are a wealth of resources on the Internet that focus on how to merge green and profitable business practices and we've rounded up five of our favorites.
Top 5 Green Business Blogs We Love
What Great Green Business Blogs Did We Miss?
We highly recommend adding these blogs to your regular reading list so you can stay informed and current while making your businesses green and sustainable. As technologies change it can be refreshing to get a new perspective and additional insights into how to grow your business while keeping the planet in mind. Did we miss your favorite green business blog? Let us know in the comments!
Tagged