How Businesses and Consumers Can Both Go Green This Halloween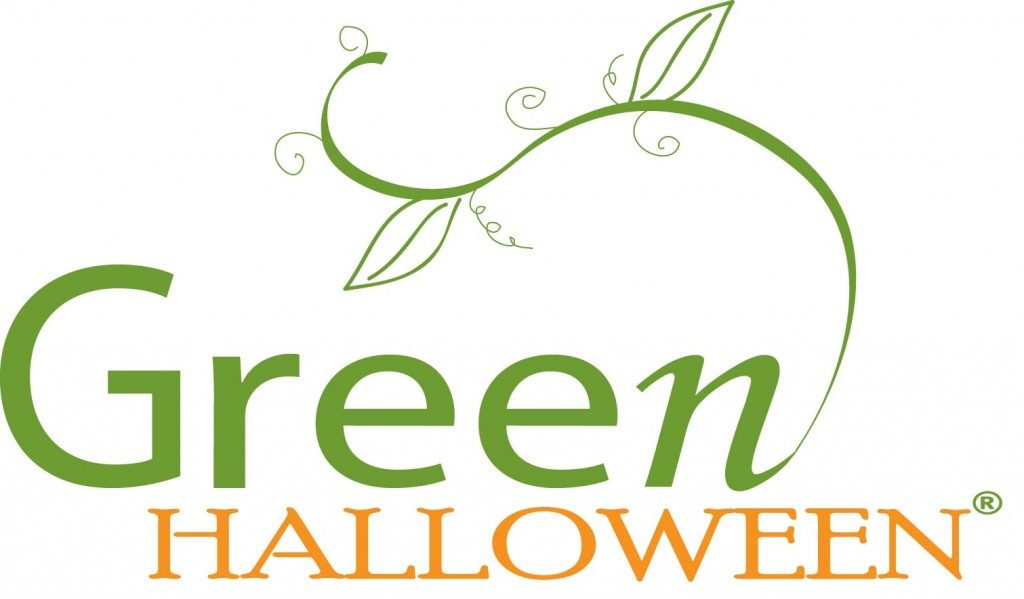 How Business Can Have a Green Halloween with Great ROI While Consumers, the Environment, and Wildlife Reap The Eco-Benefits
This Halloween businesses can effectively market their brand while helping consumers celebrate the spookiest day of the year in green fashion. It's actually pretty easy to be green and spooky and go reusable now! Why not create a customized reusable bag that kids can use this October. Whether trick or treating in their neighborhood, at school or participating in a community event, kids are bound to have a need for a special reusable bag this Fall. And when a business creates a reusable bag customized with their branding info, they will help out the kids, our planet, our wildlife and help spread the word about their brand.
Reach Out with Green
A reusable Halloween bag is a great marketing tool if a company provides a product or service that appeals to children or parents since those demographics will see the bag and your marketing message a great deal. By promoting a brand with a reusable bag businesses are also teaching kids about sustainability and letting parents know that a company is committed to environmental issues.
CHECK OUT OUR INTERACTIVE BAG BAN MAP RIGHT HERE TO SEE ALL OF THE LOCATIONS WORLDWIDE  THAT HAVE BANNED DISPOSABLE BAGS OR IMPOSED BAG FEES!
A branded reusable Halloween bag is also a great way to reach consumers in neighborhoods around a target market. When kids are going door to door, they will display their marketing message at each house they stop at and this can help make people aware of a brand or introduce a brand to folks who may not be familiar with it.
A Custom Reusable Halloween Bag Can Be Used Every Year to Decrease Plastic
A durable, reusable design will allow children to use a branded reusable bag for many Halloweens to come and it's also very likely that the customized bag will be handed down to younger siblings or passed along to friends or relatives when the family who initially received the bag no longer needs it.  This one time marketing  investment will continue to market a brand for several years while cutting down on harmful plastic that stays in landfills and on the planet forever harming wildlife, costing tax dollars to clean up, and polluting our environment.
Brands creating reusable bags for #Halloween? What a spooooky good idea! https://t.co/WiznttEh5V #smbiz #GoReusableNow

— FactoryDirectPromos (@FactoryDPromos) September 30, 2013
A customized reusable Halloween bag offers a great financial value, but it also gives value to a brand by educating people about who you are and what your company has to offer. Brands can also take the chance to let a community know that it is so important to go reusable. It is important for businesses to be leaders in green practices and to work promote sustainability and environmental issues. Deciding to promote a brand with a reusable bag constructed from eco-friendly materials is a great initiative. Just think of all of the disposable plastic bags that will be used this Halloween and then think of how many of those will not be recycled!
Both Businesses and Consumers Can Go Green this Halloween to Protect our Planet…Here's How!
We are really excited to be taking part in this year's Green Halloween Blog Carnival sponsored by Green Halloween and Healthy Child, Healthy World. Our company was founded on the mission to offer a better way for businesses to market that doesn't involve creating promotional materials that will just be tossed into the landfill contributing to environmental pollution and we are pleased to get the chance to link up with some of the most prominent green bloggers on the Net. They are getting together their best tips on how to go green this Halloween and it is an honor to be able to share their work with you.
And as an added eco-spooky surprise, there will be a Twitter Party on greening your Halloween in conjunction with Healthy Child and Green Halloween on October 3rd at 9pm EST/ 6pm PST and we'd love for you to participate so you can win prizes and meet other great green business owners, non-profits and greenies. You can RSVP at: http://greenhalloween.org/blog/?p=5288 to be eligible to win!
Happy Halloween!
Photo Source:
http://greenhalloween.org/blog/?p=5214 (Green Halloween)
Tagged