Power Up with Green Energy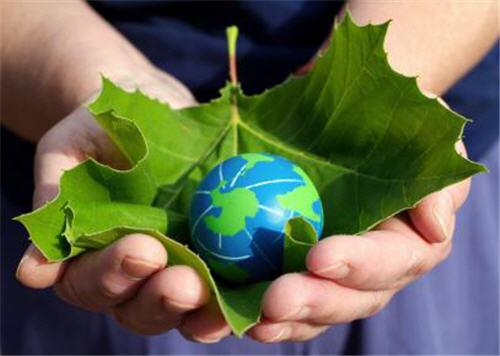 How to Easily Power Your Business with Clean, Green Energy
Green energy can mean a couple of different things. Clean and efficient energy options fall under the definition of green energy and sustainable options and combined heat and power. The advantages of going green are many – it allows you to stabilize or maybe even lower your energy expenses, and the environmental toll is minimal to non-existent.
Green energy reduces the amount of power needed to create more energy units, so less energy is used overall. Using less energy reduces or eliminates greenhouse gas emissions, improving air quality and public health. Simple things like switching to energy-efficient light bulbs can allow you to use resources better and save money. In contrast, more significant changes like using solar, wind, or biomass power can substantially impact your bottom line and the environment.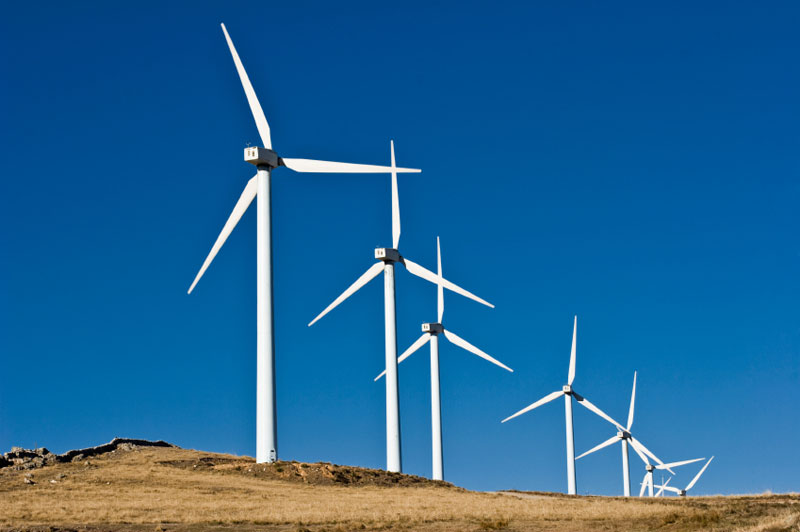 Be Smart about How you Use Clean Energy
It's essential to do your homework and find the best and most effective option for you and your business. A green energy solution needs to be tailored to you. Also, bear in mind that many green energy options are regional. Geothermal and hydropower may not be offered in your area, but don't get discouraged and overlook other great possibilities you can take advantage of. To learn more about the green energy options available to you, head over to the Environmental Protection Agency (EPA). The EPA has put together a great resource that outlines options available on a state-by-state basis and features some background info so you can learn and research your options to find the clean and green energy solution that fits you and your company.
Promote Your Green Commitment with Custom Reusable Shopping Bags
Once you switch to an alternative and green energy provider, spread the word with a special custom reusable bag. Promote your efforts to use sustainable energy with a reusable bag made from sustainable materials. Such a bag will show your customers that you are serious about going green and that your brand is making good on your promises of sustainability and environmentalism. A reusable bag featuring your logo and a message like "Powered by Green Energy" clearly defines your company's commitment to cleaner, greener energy. Spreading the good word can also turn other people on to the idea of clean energy and inspire people who encounter your marketing message to follow your lead and do right by the environment, too.
Tagged