Lead Free Reusable Shopping Bags at Factory Direct Pricing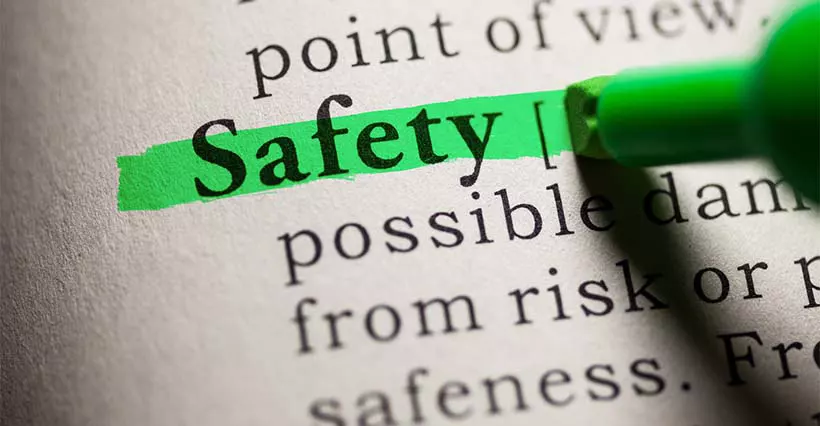 Certified Lead Free Reusable Shopping Bags at Factory Direct Pricing
Reusable shopping bags are a great marketing tool that spreads your branding message and makes a statement about your company's stance on environmental issues and sustainability. This makes sense because anything you emblazon with your marketing information represents your brand, and anything reusable eliminates the need and use of disposable items.
However, the message a customized reusable bag sends needs to be consistent. The conditions in the facilities that produce the reusable bags and the quality of the bag also speak to your brand. A good marketing item is made from eco materials in a safe manner, and will deliver years of dependable use, getting the most out of your marketing budget. There are many "cheap" reusable bags out there that are not certified lead free and lead free reusable bags are a necessity for safety.
Safety Is Our Priority
We take safety very seriously here at Factory Direct Promos: both our team's safety and you and yours customer's safety. At our overseas factory in China, and in our offices and facilities here in the U.S., we work hard to implement and practice safe working conditions.
In keeping safety in mind, we released our safety reports to offer up transparency on the issue. Our bags are tested using the U.S. Model Toxics in Packaging Legislation, which calls for a reduction of lead, mercury and other harmful elements.
Lead poisoning is caused by exposure to materials containing the element and can result in developmental delays, abdominal pain, neurological changes and irritability. In extreme cases lead poisoning can be fatal. No lead was detected in reusable shopping bags tested from Factory Direct Promos. We are proud of this fact because it means our bags are safe for our staff to manufacture, safe for your team to distribute and safe for your customers to use.
Direct To The Factory Pricing on Lead Free Reusable Shopping Bags
We work directly with our factory in China and this gives us the ability to work with our manufacturing team to completely customize everything about your bags. If you want to alter the design of any of our reusable bags or create something truly unique we can make that happen.
This direct to the factory model also gives us the ability to manufacture reusable lead free bags at an extreme discount and we pass this cost savings along to you. Factory direct pricing makes your marketing dollar stretch and gives you peace of mind that you are receiving a well-made product that will meet your exacting specifications…including lead free.
Send the Right Message
We believe in delivering a quality product that will safely and effectively get your marketing message out there. Reusable bags are eco-friendly because they do away with the need for single-use plastic bags; and when made with recycled or sustainable materials these bags are incredibly eco-friendly.
To further increase the value of our reusable bags consider the safety factor. When tested, our reusable bags are lead free, allowing you to promote your brand in a way that is effective, as well as safe for you, your customers and the planet.
Please check out our lead free reusable shopping bags and if you have questions about our bags, the design and production process, or our safety reports please get in touch. If you are interested in a quote we can help with that, too.
Tagged