Great Ideas for Holiday Corporate Gift Giving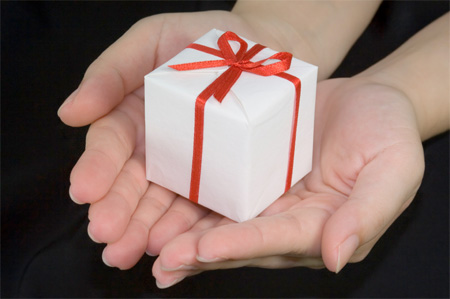 5 Great Gifts for Your Holiday Corporate Gifting
The corporate gift giving season is almost upon us and if you're stuck trying to think of something to send out on behalf of your company and wondering what makes great corporate gifts that will stand out in a sea of gift baskets, we've lined up some suggestions that will be sure to grab your client and prospects' attention and market your brand.
Wondering What Corporate Gifts are Tops? Here are 5 Great Ideas for Corporate Holiday Gifting
What Gifts are Great for Your Clients? Useful Ones
The more useful the gift you give, the more people will use it and every time someone reaches for your customized water bottle or branded pen they will be reminded of your brand. Branded items also work like a billboard so the friends, family, and coworkers of the people using your branded gear will also be exposed to your marketing message. Whether you're looking for something to give your staff, vendors, or customers a branded item that fills a need will ensure the recipient gets a lot of use from the item and your brand will receive great exposure for awesome ROI.
Photo
Tagged