3 Ways for Retailers To Create a Memorable Brand Experience and Increased Sales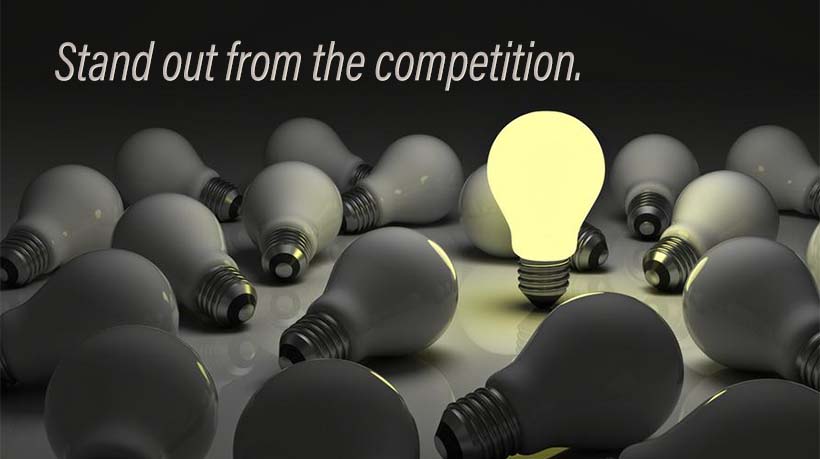 Retailers, Here Are 3 Ideas You Can Use To Create a Memorable Brand Experience and Increase Sales!
Creating a memorable brand experience for your customers is a surefire way to ensure that you stand out from the competition and stay front of mind when important purchasing decisions are being made. We all know that, today more than ever, purchasing decisions are not just made when consumers are standing inside the walls of your brick and mortar store.
Today, consumer purchasing decisions are being made seamlessly throughout the day at every step of the customer journey from searching for products on Google on their iPhone to asking their friends and family for suggestions, to looking at reviews online and even following along with brands on social media.
Creating a memorable brand experience is an important way for your brand to engage with your customers in a meaningful way that will create a long-term relationship with your brand that will pay off for both of you.
We've rounded up three ways retailers can stand out from the competition and leave a memorable and significant impression on your customers.
3 Ways Retailers Can Create a Memorable Brand Experience and Increase Sales
Create a Full-Color Custom Reusable Bag. Go Factory direct and let us manufacture custom, full-color reusable bags specifically for your project, trade show or brand, so you have a unique bag that no one has seen yet, and everyone will want. When we say custom we really mean custom and not just your run-of-the-mill reusable bag. Full-color printing lets you broadcast your message in a clear, vivid, memorable and eco-friendly way. Adjust the length of the handles, add pockets, zipper or snap closure. Alter the design of the bag, and build in function to make the bag really useful and functional. The more useful your custom reusable bag is the more your customers will use it, and the more exposure they will give your brand and the more you will be creating a way to connect with your customer in a meaningful way.
Utilize Social Media Effectively. It can definitely be intimidating and at times challenging, but social media gives you the opportunity to engage directly with your customers in real time. You can get incredibly useful input and feedback directly from your followers. It can take time to establish and maintain your brand on social media, but the rewards are worth all of the work. To learn more about how you can leverage social media to help your brand stand apart from your competition check out this post.
Offer a Different and Unique Shopping Experience. I recently heard about a retail outlet called Pirch from my friend Ted Rubin, that sells various kitchen, bath and outdoor high-end items like shower heads. Doesn't sound exciting does it? Well they certainly have made it exciting by offering the opportunity to schedule times to actually use their shower heads in their store. They are offering a total shopping experience where customers can not only see and touch what they are offering, they can actually experience it. You don't have to go that far, but you can create memorable experiences like opening early for your VIP patrons who sign up for your loyalty program, or creating special areas in your store for husbands to watch football while their wives shop or like I recently saw in Lowes, you can set up an area for folks to take a break and play checkers on a cartable and chairs that was for sale. You get the idea; create an experience that shoppers will remember, endear them to you and keep them coming back for more.
Create A Brand Experience That Pays Dividends
Retailers, you can make sure your brand stands out from your competitors by creating a memorable brand experience through creating and distributing full color, custom reusable bags that will serve as a physical and useful reminder of your brand for years to come. You can also get in touch and engage with your customers on social media, and you can also offer a unique and special shopping experience.
Have you tried any of these methods to help your brand create a memorable brand experience? Are there any methods you use that didn't make our list? Let us know if the comments!
Create your custom reusable bag HERE or contact us to get a quote and find out what we can do for your brand!
Tagged