September Bag Ban Movement Update for The United States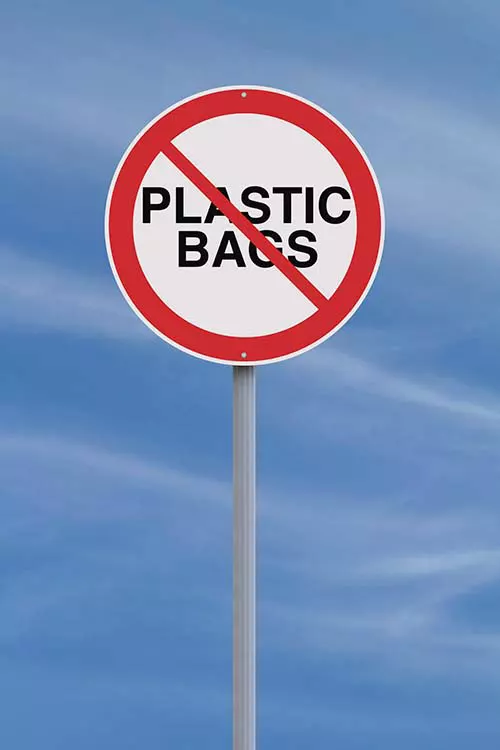 Great News On The Bag Ban Movement Across the United States!
We are happy to report that there's been lots of really great activity in the United States regarding the bag ban movement. There have been some setbacks and disappointments, but there have also been a bunch of new bans passed and a lot of interest in bans in new towns and cities. To get the full rundown check out our interactive map. This map tracks the movement as a whole and shows what is happening worldwide! Please keep reading to learn about some of the most recent additions to our map.
Create your custom reusable bag for your business HERE and be a part of the plastic pollution solution! 
Bag Bans Picking Up Momentum in Massachusetts
With a recent influx of single-use bag bans in place throughout just about all of the Cape Cod area, bag bans are going strong in Massachusetts. A prohibition in Somerville began on September 1, and a measure in Barnstable became effective on September 3. Pittsfield implemented a ban on polystyrene food containers back on July 1, and officials are discussing whether disposable plastic bags should be banned, too. Amherst has a single-use plastic bag set to begin on January 1, 2017, and a bag ban has been considered in Boston since about 2007, but lately, there has been a lot more support. Unfortunately, a proposed ban in Bourne is not likely to pass anytime soon, but officials in Sandwich are looking into a ban after residents requested such a measure.
Bag Ban Coming to Crested Butte
The Crested Butte Town Council passed a measure prohibiting single-use plastic bags. Under the ordinance, paper bags will be available, but they must contain at least 40 percent recycled content, and they must be 100 percent recyclable. The proposal was altered from the initial proposal, so impacted businesses will not be required to post signs explaining the ban. The ban will become effective September 1, 2018.
Oceanside Passes Bag Ban
What single-use bag ban update post would be complete without mention of California? In a 3-2 vote, the Oceanside City Council passed a single-use plastic bag ban. Stores must charge a minimum 10-cent fee per paper bag. The measure will go into action in January 2017.
Bag Ban Overturned in Laredo
After some back and forth, the Laredo City Council passed a disposable plastic bag ban that eventually became effective on April 30, 2015. The Laredo Merchants Association filed a lawsuit against the City in opposition to the ban, and in August 2016, a state appeals court overturned a ban on disposable plastic bags. Since the ban was in place for over a year, it is likely that many residents will continue to bring their reusable grocery bags when they shop, but disposable plastic bags will again be available.
Should Your Hometown Be On The Map?
Luckily there's much more good news than bad, and the disposable plastic bag ban movement is going strong. We are updating the map all the time, so if it's been a while since you saw it check it out to learn about what's going on. If you know of any cities missing from the map that should be listed, let us know, and we'll get them added!