Color Trends for 2023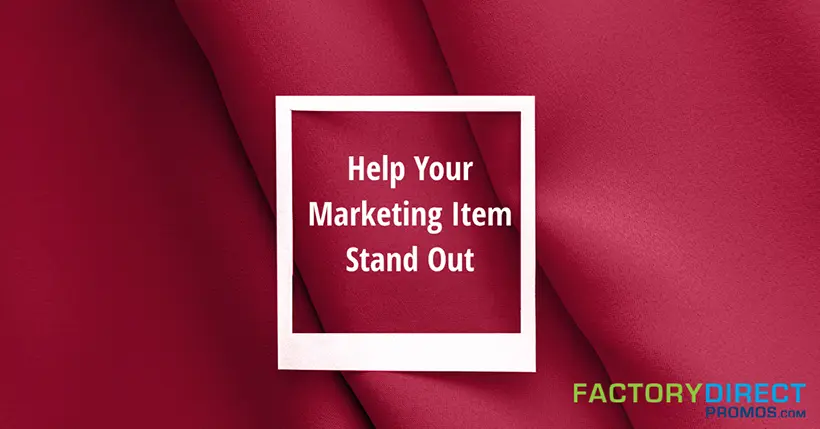 Help Your Marketing Item Stand Out
There are lots of factors to consider when creating custom reusable bags to promote your business. You want to choose the right style of bag and the best material, but what about the color? Each year, a trend-setting forecast identifies the top color of the year. Learn more about this forecast, why it matters, and what is the top color of 2023.
Get to Know Pantone
The Pantone Color Institute is familiar to anyone who works in the print industry or as a designer. This company started in the 1950s are a printing shop. Pantone is best known for their color-matching system, a standardized system that makes it possible to match colors perfectly. Each year, Pantone uses their in-depth knowledge of color to forecast the year's color.
For 2023, the Pantone Color Institute has selected Viva Magenta (18-1750). Find out more about Viva Magenta and how this vibrant color can add a pop of color to your custom reusable bags and other marketing efforts.
Be Brave and Fearless
Viva Magenta is a bold color that is part of the red family. The color is about joy and optimism, and new beginnings. Pantone describes Viva Magenta as "a boundaryless shade manifesting as a stand-out statement." Use this vibrant hue in your marketing to draw people's attention and help your promotional items stand out.
Put Viva Magenta to Work for Your Brand
Custom reusable bags and other promotional items are an effective way to promote your brand. Selecting sustainable items further helps your brand, but including a stand-out color like Viva Magenta takes things to the next level.
We are familiar with the Pantone Color Matching system, as we use it to ensure our custom reusable bags and other promotional items match provided artwork and corporate colors. Matching to Viva Magenta is easy, and we can bring this color to life while giving your marketing items a fresh and vibrant look.
Featuring bold colors, especially trending colors, helps users take notice of your promotional item. Reusable items, like shopping bags, garner lots of impressions. A vibrant color like Viva Magenta can further help your custom gear stand out. The bold color is a showstopper, but it also illustrates that your brand is current and on-trend.
Go bold and feature Viva Magenta as the main color of your marketing item, or find a creative way to use this red shade as an accent color. This color is sure to introduce energy and excitement into your marketing and ensure customers take notice.
ELECTRIFY YOUR MARKETING
Custom reusable items like bags, lanyards, and notepads help customers notice and connect with your brand. Check out our selection of reusable products, all of which can be customized with your marketing message to promote your brand.
We have a proven track record of helping our customers create custom reusable products for over a decade, and we want to help you, too! Call us at 866-222-0949 or shop our full line of eco-friendly promotional items and get your custom quote.