3 Ways to Green Up Your Business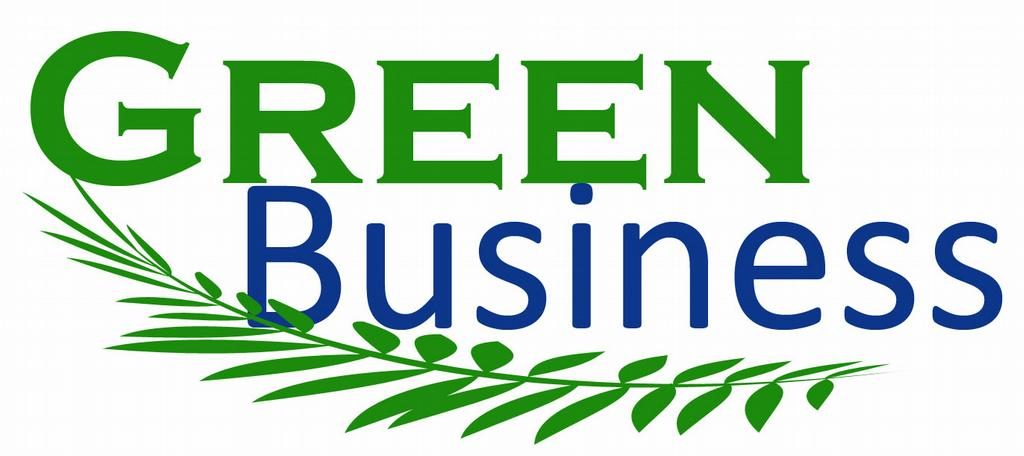 Looking for Ways to Go Green with Your Business? Here Are 3 Ways to Do It
Working green practices into your business will help you reduce the environmental impact of your day-to-day operations while still keeping your company on a forward trajectory. There are always new ways to put some environmentally responsible practices into play and green up your business.
Here Are Three Ideas We Rounded Up to Green Up Your Business
Use Green Promotional Materials to Help You Up the Green Ante – Take your green marketing to a new level with reusable promotional items made from recycled or sustainable materials. Reusable products, such as durable grocery bags, eliminate the need for single-use items that can have a dire environmental impact. Reusable products are also proven to increase brand awareness and brand recognition through repeated use. When you design a customized reusable shopping bag you can create something that represents your brand and an item that your customers will use over and over again. Custom reusable products will fit your green initiatives and help promote your brand.
Evaluate Practices and Look for Green Alternatives – It can be easy to get caught up in the same processes you've had in place for ages, but schedule time on a yearly basis to evaluate the methods your staff employ from how waste is disposed of, to how items are received, how products are shipped, even down to the efficiencies in ordering print collateral and everything in between. Systems that may have been a great fit and good for the planet in the past may not be the best option anymore. There are always new advancements and improved methods that will allow you to go further in terms of going green. Look for ways to streamline processes and work in green methods whenever possible.
Go Digital When You Can – Obviously print will remain a part of your business but look for efficiencies and opportunities to go digital when you can. Stay in touch with your customers but opt for email newsletters instead of sending out printed versions and use social media to keep the lines of communication open. These small changes will reduce paper consumption, save on postage, and actually give you the ability to track analytics, so you will have insight into open rates and the ability to follow up with people who didn't read the initial newsletter blast, while whatever social media platform you choose will give you direct and real time insight into the thoughts and feedback of your customers. Depending on the newsletter service you use, you may need to pay a subscription fee, but this is definitely money well spent since you will ultimately save money, go green and gain valuable knowledge.
How Far Will You Take Going Green at Your Business?
Green practices will allow you to move your business forward will also doing right by the environment. Through the use of green promotional materials, consistent review and implementation of green practices and utilizing digital media and communications you can achieve your business goals while also reducing your environmental impact. We have given you three ideas here to green up your business, but what ideas do you have? How do you green up your business? Leave your ideas below in the comments.
Tagged