3 Steps to Starting a Bag Ban In Your Community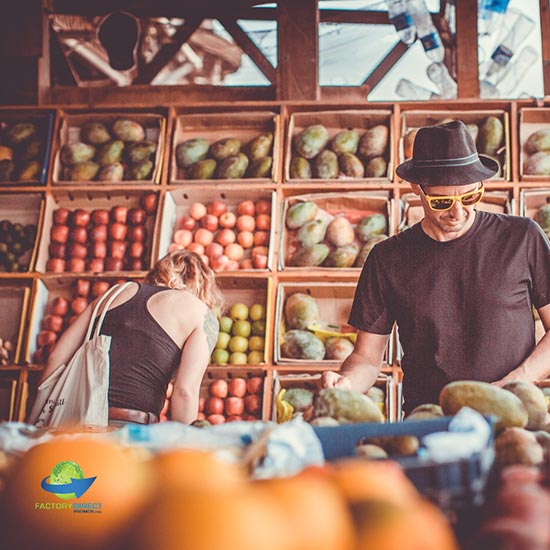 Are You Thinking About Starting a Single-Use Plastic Bag Ban in Your Hometown?
Disposable plastic bags are the to blame for a lot of environmental harm, from damage to waterways and other habitats, to posing a major health risk to animals and even possibly humans via our food chain. By working to get rid of the source of these problems, we will make begin to bring an end to these problems. There is a well-established movement to ban plastic bags, and this movement is constantly growing. If you have been thinking about starting a bag ban in your hometown,  we have the first three steps you need to follow to get started.
Do Your Homework – Research the laws where you live and draft a proposal that fits within this framework. Different cities and states have different laws. For example, in California, a municipality must conduct an environmental impact study prior to implementing a ban. This is a necessary step that also takes time and comes with a cost. So if you want to pass a bag ban in California, or any other area with a similar mandate, you need to make sure this step is part of your plan. There are also some states that have laws prohibiting cities and municipalities from passing laws regulating disposable plastic bags. If you live in such an area you may need to come up with a creative solution, and possibly a voluntary ban, to achieve your goal. Ultimately, if you want to ban single-use plastic bags, you need to make sure your plan is possible and does not interfere with any existing laws.
Start a Movement – It only takes one person to put a bag ban into motion, but it takes a whole team of people to make it official. To make it happen, you need to start a movement and get people on board with your plan. Social media is a very valuable tool that will make it easy to conduct outreach and share info. You will want to let your followers and potential supports know why a bag ban is beneficial and how you plan to go about making your bag ban a reality. It also helps if you have local businesses on board, since bans will impact how they operate. People who feel they may be negatively affected by a ban may oppose it, so explain to them, and anyone else who isn't on board, why the ban is advantageous and how it will work. It is key to include all community members in your outreach and creating custom reusable shopping bags to help promote your cause, is a great way to move your mission forward.
Work with Your Local Officials – Reach out to your mayor, council members or other officials and present your case. Your proposal will need an advocate who can present your proposal at the appropriate forum, and really start to make things happen. It will help your proposal if you can show a lot of community support, and explain to your official why your proposal is important and show that this is what the people of your town want.
Let's DO This!
These three steps outline what you need to do to get a plastic bag ban on the books in your hometown. Making a ban a reality takes a lot of work, but with a good group of people, a plan and clear communication it is completely possible.
To learn more and find stories of inspiration check out our bag ban map. We keep tabs on the movement and routinely update the map with locations that have passed bans, are attempting to pass a ban, and even places that have been unsuccessful in their efforts to make a ban happen.
By sharing the stories of other cities we hope to motivate people to take these steps and work on banning disposable plastic bags in their hometown. If you notice any locations missing from our map please reach out and let us know!
Please remember that we take your mission to ban single-use plastic bags just as seriously as you do. When the time comes, we are here to help create reusable shopping bags to help promote your mission.
Tagged