Worldwide Plastic Bag Ordinance List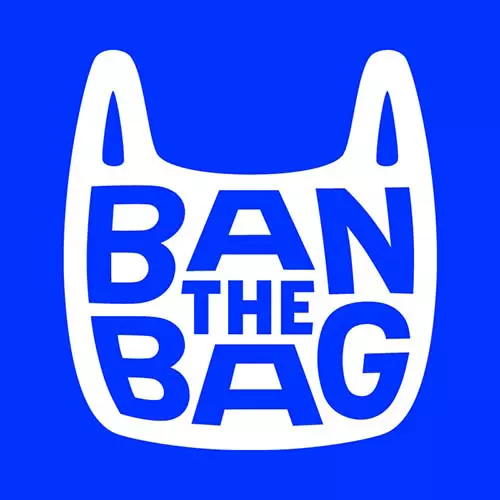 Here's Your Complete List of Worldwide Plastic Bag Ban Ordinances
Hi, my name is Alison and I research, write the updates and drop the pins onto the Factory Direct Promos (FDP) Bag Ban Map. There are a lot of exciting changes constantly happening around the world when it comes to banning single-use plastic bags, and with our mission to help businesses and consumers go reusable, we take bag bans pretty serious around FDP.
To see the progress, and maybe get some inspiration, check out our worldwide plastic bag ordinance map. This plastic bag ordinance map is a resource that tells a story. By clicking the different pins you can see how the bag ban movement unfolds.
Track the Movement
Updating the map is a project I am passionate about.  What I find so inspiring about this movement of plastic bag ordinances is the way things normally start with just one person in a city or town deciding to come forward and put forth the idea to ban disposable plastic bags.
Usually, this individual is upset about the eyesore that is litter or the harm this trash can cause animals and their habitats. After that idea is shared with the community people typically rally around the concept and things really start to gain momentum. Local politicians get involved and the community talks through the impact such a law would have at public meetings and people work together to carefully craft a law that fits their town – their home.
The Map Makes It Possible to See Plastic Bag Ordinances Spread
From updating the map over the last couple of years, I've also learned that this movement spreads quickly. Once one town implements a plastic bag ordinance neighboring towns will follow suit. The process will start over in a nearby town and once that ban becomes official, cities and towns further out will get the idea to ban or levy a fee on disposable plastic bags in their city and it continues on from there.
The folks at Factory Direct Promos and I want our bag ban map to be a realistic picture of the plastic bag ban movement. We certainly celebrate the success stories, but we want to draw attention to the cities whose bans are a work in progress. Even if a bag ordinance fails to gain the necessary support it is still a teachable experience and it certainly is not the end of the story.
Did We Miss Any Plastic Bag Ordinances On Our Map?
The bag ordinance map is constantly evolving. If you know of cities or towns that are missing from the map please add a comment HERE to let us know and I'll make sure to add these locations to the map.
Alison