Will California Become the First State to Officially Ban Single-Use Plastic Bags?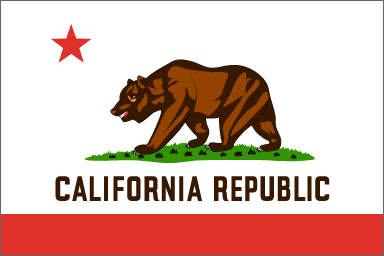 California Edging Closer to a Statewide Single-Use Plastic Bag Ban
There has been a growing movement in California working to ban disposable plastic shopping bags and go reusable for many years now, and while there have been plenty of smaller-scale victories, with a total of 62 jurisdictions successfully passing bag bans, California is now on the verge of banning plastic bags at a state level. This is an exciting time for our entire nation – as this statewide ban will start a new chapter in not only the state of California's quest to eliminate the damaging impact plastic bags have on our environment, but it will propel the rest of the United States toward statewide bag bans as well.
Three Possible Paths to a Ban
There are currently three different proposed laws that could put an end to plastic bags in the state of California. The first is a bill authored by Democratic Assemblyman Mark Levine that will ban plastic bags at grocery and big box stores while allowing impacted stores to charge a fee for paper bags. This bill has been approved by the Assembly Natural Resources Committee and is on to the Assembly Appropriations Committee.
There is a second similar bill also under consideration with the State Senate, and lastly, there is a third proposal to charge a 5-cent fee on both plastic and paper bags. The idea is that the fee will serve to discourage shoppers from using disposable bags, and the money collected by this last proposal would fund cleanup efforts in parks.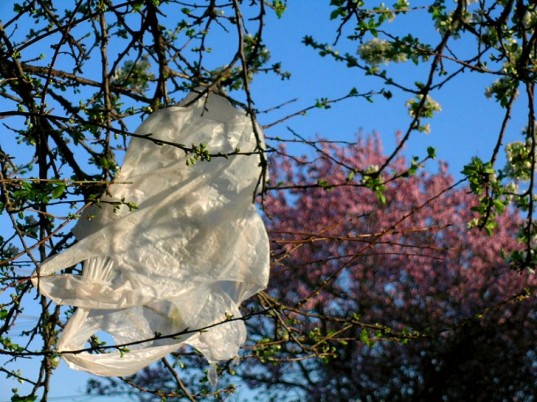 This Time Around, Support Surrounds the Proposed Statewide Bag Ban
There have been numerous proposals and discussions centered on banning plastic bags statewide in California in the past but there was just never enough support to make it happen.
Assemblyman Levine ponders that now is the time, "I think we're in a better place this year to pass the bill than we have been in the past," said Levine.
A lot has been learned from failed, past attempts and this has allowed for the strategy to be fine-tuned and geared toward success. This knowledge coupled with the success of the bans already in place throughout California has proven to anyone with reservations that plastic bag bans can work by resulting in less pollution, lowering costs to municipalities for community clean-up, and creating a healthier environment for all.  California consumers can see that all of these positive outcomes from bag bans support the notion that now is the time to turn to reusable bags.
Honorable Mention
In May 2012, a plastic bag ban was passed in Honolulu County, Hawaii that takes effect in 2015. This move aligned Honolulu County with Kauai, Maui, and Hawaii Counties which already have bans on the books. While Hawaii is the first state in which plastic bags are banned, it is a patchwork of laws at the county level that adds up to a statewide ban.
What California is hoping to achieve is one law that will cover the entire state. Not to diminish the great work that has been done in Hawaii, but the advantage of all-encompassing state law is that there is one, uniform law for everyone that carries weight for other states who want to ban single-use plastic bags.
City and county bans certainly get the job done and are definitely worthwhile, but when neighboring cities and counties have bans the fine print is often different, so paper bags may be allowed in one jurisdiction, but not another, or there may be a fee tied to bags at stores in one municipality, but no fees at nearby stores. This can lead to frustration and confusion for consumers. A statewide ban resolves this issue and will put forth one set of rules that impacts everyone no matter where in the state people shop.
Bright Future for All
It is very exciting to think about a single ban that covers an entire state – and we cannot wait to add this pin to our bag ban map (link at top of page)! All of us here at Factory Direct Promos are cheering on the folks in California and cannot wait until one of these proposed measures is voted into action. Once California sets this shining example for our environment, other states will most certainly follow its lead and that means a healthier future for all.
Sources:
Photo Sources:
50states.com
inhabitat.com