Latest Bag Ban News in The United States…Your March Update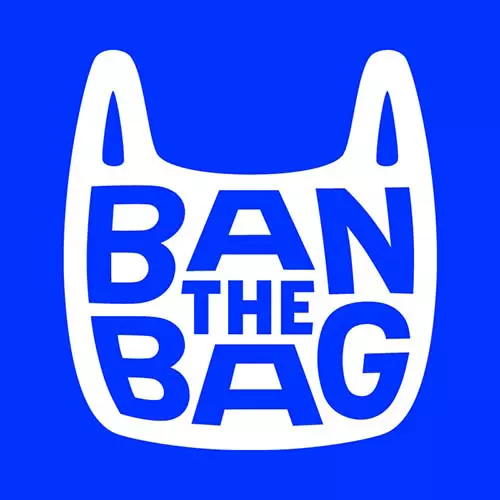 Latest Bag Ban News In The United States
Have you seen our bag ban map lately? So much has changed, and we couldn't be more excited. The bag ban movement is really growing. There are setbacks, and that is to be expected; but there is a lot more positive progress to repost this month. There are plenty of cities and municipalities making proposals and working toward banning single-use plastic bags. Keep reading to get the latest news on bag bans in the United States.
Massachusetts Is Quickly Becoming a Hot Bed for the Bag Ban Movement
California often gets recognized as being the center of the bag ban universe, but Massachusetts could easily put together an argument that they are bag ban central. Nantucket passed the very first bag ban way back in 1990. Massachusetts does not have the saturation of bans that California has, but realistically, no one comes close to that. Still, Massachusetts has a significantly amount of bag bans.
Effective March 31, 2016 Cambridge will join Brookline, Manchester-by-the-Sea and Great Barrington with a disposable plastic bag ban. Boston has long contemplated a ban, and there are a number of cities in Massachusetts that have considered banning plastic bags.
Single-Use Plastic Bag Ban on the Table in Greenville
Plastic bag litter is causing people in Greenville, North Carolina to consider taking action. The convenience of disposable plastic bags is not enough to outweigh the eye-sore and hassle of plastic bag litter. The Greenville Environmental Advisory Commission has been tasked with reducing single-use plastic bags either through a ban or fee.
Proposal in Delaware Would Levy Fee on Plastic Bags
House Bill 202 in Delaware would require stores with more than 7,000 square feet, or retailers with three or more locations throughout the state, to charge a 5-cent fee on single-use plastic bags. The fine-print of the proposal requires stores to use the money collected by the fee to provide reusable bags for customers.
Erie County Considering Bag Ban
A proposal in Erie County would prohibit disposable plastic bags from being handed out in supermarkets within this western New York County. Before this measure can become official the county would need to conduct a study to determine the impact of such a ban on the environment, as well as on retailers and consumers. At this point officials are hoping to get financial approval for the study, which should take 8-10 months. Pending the results of the study the ban would go before the legislature for a vote.
Utah Looking into Bag Fee
A proposal in Utah would levy a 10-cent fee on disposable plastic or paper bags handed out. As is typically the case this proposal grew out of a lack of recycling and the negative environmental impact. "This is an incentive so consumers will hopefully reduce their use of single-use retail bags over time," Sen. Jani Iwamoto said. "You don't have to pay anything. You can bring your own bags with you."
The the bag ban movement is going strong and is even spreading into some new regions. We are excitedly following the action and hope we can update our map with some brand new bans soon. In the meantime, please check out the map and let us know if we missed anything.