Reducing Your Carbon Footprint With Reusable Shopping Bags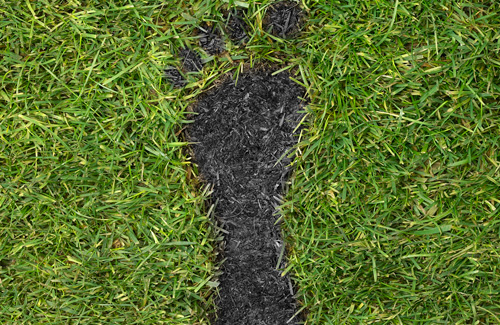 Making your company stand out from the rest of your competitors is a complex task.  Not only do you have to perpetually sustain or even improve your service, you also have to properly establish your presence in your market.  With all the available venues of marketing your business and the fleeting attention of your audience, it is difficult to get people interested long enough to know more about what you do or sell.  While traditional advertising, social media marketing and other similar promotional efforts are effective, you cannot deny that actually making an impression to majority of your target market it a tough job.  Now, why don't you try something relatively new in the promotional scene?  Try green marketing!
With global warming and other ecological changes taking place all over the world, people are being more conscious with their carbon footprint.  In line with this steady growth of green revolution followers, there are many "green" alternatives available in the market that they do look out for.  That is why green marketing may be your best bet in catching people's attention and creating positive awareness for your product or service.  You should check out promotional options that not only make your target give you the time of day – but also make Mother Earth smile at the same time.  Just like Factory Direct Promos' eco promotional items!  Below are some green products and some funky ideas that could work for your business.
These are just some of the few eco products any business can use to make a green impression on your clients, future partners or investors.  Green promotional products such as reusable grocery bags are not only useful in everyday lives but also beneficial to our planet's existence.  It's about time you learn more on how you can maximize your business' growth with the least carbon footprint possible. Check out FactoryDirectPromos.com, visit our Facebook page or follow us on Twitter!