Show that the grass is greener on your side – Make your office green!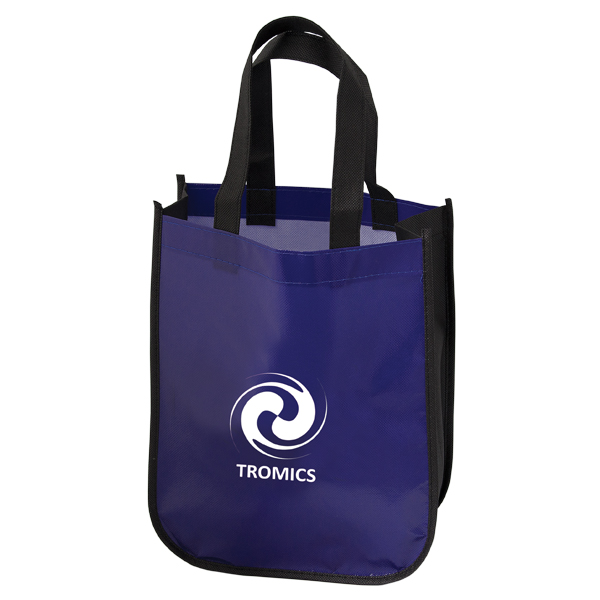 The green revolution is happening all over us. You can see the efforts of people in the local, national and international scale. However, only a small percentage of the world's population is practicing the green lifestyle. Wouldn't it be great if you could start doing the same? You do not have to do drastic changes like building a solar-powered home or buying a green car right away. You can do Mother Nature a big favor with just a few simple changes in your workplace.
Audit your energy consumption. By taking note of your office's average electricity consumption, you will be able to determine where energy is wasted on and where it can be saved. You can try to do this or have an employee do it or, better yet, have a professional do the analysis. With that, the result will be more accurate and the energy expert will be able to suggest more ways on how to maximize your energy consumption.
Convert to energy saving items. There are many appliances and work equipment that are more energy efficient. If you have the budget to acquire those, you will be saving a lot of money and energy in the long run. If you don't have the money for it yet, you can reduce the use of your electricity by replacing all the light bulbs in your office with compact fluorescent light bulbs or light emitting diodes (LEDs).
Recycle not only paper but also computers. Technology is constantly changing and in order for our businesses to keep up, we have to regularly update our hardware and software. Now, what to do with our old computers? Do not just throw them into the dumpster. Computers, like other electronic gadgets, need proper disposal. So as to avoid improper discarding of your old computers and cause more harm to nature, you should always recycle them. You can contact your computer's manufacturer and inquire if they are offering recycling services for old computers under their brand. You can also ask around your community if there are recycling facilities that do take care of electronic wastes.
Reduce paper usage with eco USB drives. Of course, an office cannot work without sending letters, memos, etc. However, this does not stop you from being a soldier of the green movement. Create a system wherein all employees send and receive files through email and eco USB drives. This will eliminate all the waste paper that is harmful to the environment.
Use business cards made of seed paper. Seed paper is a kind of paper that is manufactured with different kinds of seeds – vegetables, herbs, plants, etc. By giving away business cards made from seed paper, not only will your clients or investors be impressed on this amazing green action that you are taking but they can remember you every time they see the plant that has grown from your business card.
These are just a few simple but effective ways how your business can be a big help in preserving our planet. If you do want to turn your business green but you're at a loss on where to start, take a look at our numerous products that make Mother Earth smile! We at Factory Direct Promos create eco products such as reusable grocery bags with the goal of reaching millions of people and enticing them to join the green revolution. Not only that we want to educate people on being green and create products that our eco-friendly, we also make it affordable and convenient for companies to get hold of. Do you want to know more about of amazing green products? Check out FactoryDirectPromos.com on our Facebook page or follow us on Twitter!