Lean Economic Times Require a Stepped Up Marketing Plan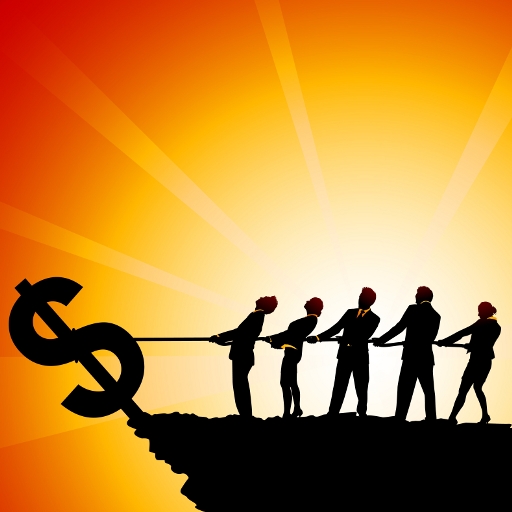 Make Your Marketing Dollars Stretch with Reusable Promotional Gear
Over the last several years, as a result of the economy, many businesses have taken a serious look at their bottom line and scrutinized how every penny is spent. Ultimately, this is for the best and there is definitely more of an appreciation for how money is spent and how much of a return is brought in. If you are looking for an inexpensive way to dramatically increase your brand recognition and increase your brand loyalty, you should be marketing your company, product line or brand with customized, reusable promotional products, like reusable bags, from Factory Direct Promos.
The clear advantage of utilizing reusable products to market your brand is that your clients and prospects will use the item again and again and each time they do, your branding message will become more common and familiar to them – as well as to the people they encounter.
Design Your Very Own Reusable Bags
A lot of companies that produce custom marketing products have a different understanding of what custom means. At Factory Direct Promos, we feel that printing your company's logo in one or maybe two colors on the center of a bag is a good use of your marketing dollar, but we can help you get even more return for your marketing spend.
You've worked hard to build your brand and create a dynamic business right?  Showcasing your brand with full-color printing and a whole slew of customization options will get prospects attentions and make a lasting impression. Think about switching the gusset to a different color, adjust the handle length, add zippers or pockets, colors and more for a completely custom reusable bag that your customers will love and will use every chance they get.
Promote Sustainability Along with Your Brand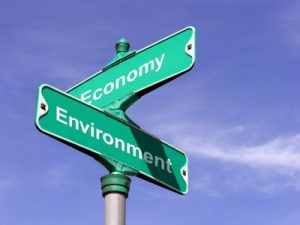 All of the products we offer from pens made from recycled materials and reusable water bottles made from recyclable materials to reusable bags and seed paper that have a sustainable or eco-friendly trait. Utilizing sustainable or recycled materials for your promotional product clearly indicates to your clients and vendors that you are aware of and concerned about the environment and that you are doing your part to protect the planet.
Factory Direct Promos offers you environmentally responsible marketing items that can be completely customized and serve as a platform to advertise and familiarize clients and potential clients with your brand. And because we are the direct manufacturer, we help you market your brand while offering the best factory direct value so you get the most value out of your marketing dollars.