Latest News On Single-Use Plastic Bag Bans in the United States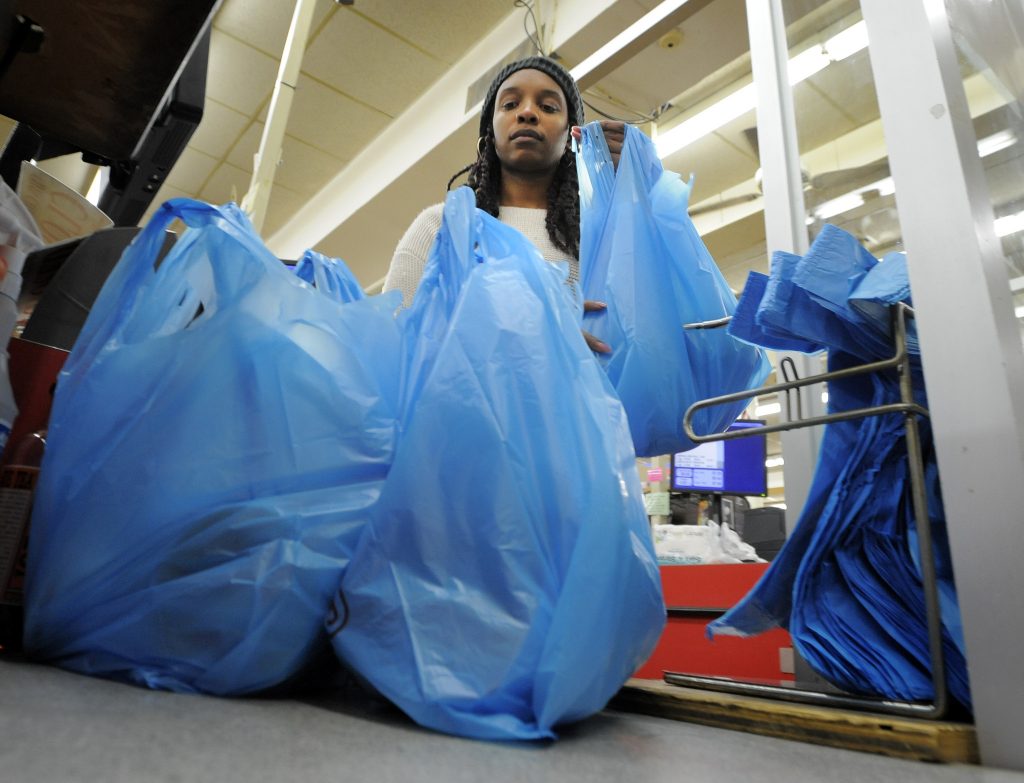 As of late, in the United States, there has been so much activity on the single-use plastic bag ban front. To be honest, when California passed their state-wide ban we thought things might slow down since California cities and municipalities were really dominating the news when it came to passing bag bans, but we are happy to announce that we were wrong!
Disposable Plastic Bags Banned in Baltimore… For Now
In a surprise move the Baltimore City Council passed legislation banning single-use plastic bags. What was so surprising about this move was that the Council was not supposed to be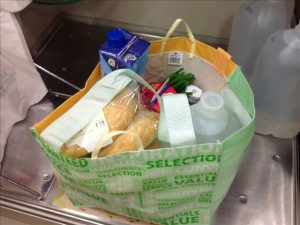 voting on a bag ban. Initially the measure was going to levy a fee on disposable plastic bags; however, the wording was changed shortly before the vote to outright ban plastic bags.
The City Council passed the legislation in a 10-1 vote, but the Mayor, Stephanie Rawlings-Blake, has already stated she plans to veto the measure when it gets to her desk.
It is unfortunate that the ban will likely not come to fruition in the near future, but anything worth doing is worth doing right, so in order for Baltimore to successfully implement a single-use plastic bag ban, they will have to open the issue up to comment and make sure everyone is on board before voting on such a measure again.
Village of New Paltz to Go Bag Free in April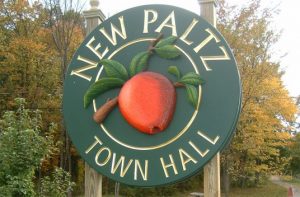 The tiny village of New Paltz, about 80 miles to the north of New York City, banned single-use plastic bags. There are mixed opinions about the ban, but the majority of residents feel the ban will benefit the environment and the community.
The disposable plastic bag ban goes into action in April of 2015, and this ban will be the first in the area. Currently, nearby Westchester County and several towns on Long Island are also contemplating single-use bag bans.
Columbia Weighing Bag Ban
The Energy Use, Efficiency and Conservation Subcommittee in Columbia, Missouri is looking into whether a disposable plastic bag ban would be a good fit for their City. The proposal would not just ban single-use plastic bags, but it would also impose a 10-cent minimum fee on paper bags. The ultimate goal of the ban is to reduce the waste stream by encouraging shoppers to bring reusable grocery bags when they head out to the store. The Subcommittee is continuing to research other bans and determine how they can add Columbia to the rapidly growing list of cities with disposable bag bans.
Falmouth Becomes Second Cape Cod Town to Pass Bag Ban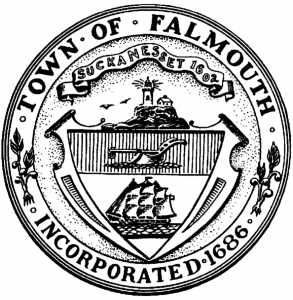 Stores and restaurants in Falmouth need to start phasing out single-use plastic bags because starting in April 2016 disposable plastic bags will be prohibited. The measure also gives retailers and restaurants the ability to charge a "reasonable fee" for paper bags. Falmouth joins Provincetown, another Cape Cod town, in banning single-use plastic bags. Provincetown's ban is scheduled to go into effect in April of 2015.
We are thrilled to see disposable plastic bag bans cropping up all across the U.S. While California is not dominating this post as they have in the past, we couldn't put together an update without mentioning the recent happenings in the Golden State. We want to congratulate Danville on passing their ban, along with Palm Springs, whose ban began last month and Campbell who will be disposable bag free starting next month. To learn more head to our bag ban map and make sure to let us know if you know of any cities or towns not on our map.