Latest News on Plastic Bag Bans Around The World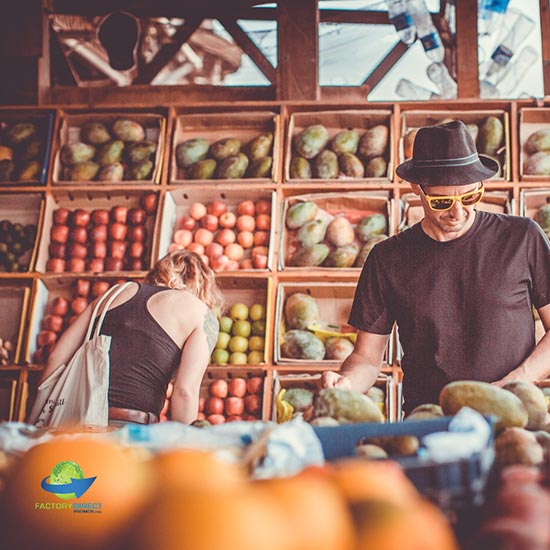 A Global Look at Going Reusable
The bag ban movement is getting back on track with more laws being implemented and more governments discussing possible bans. You can always get an up-to-date look at the bag ban movement by checking out our plastic bag ban map.
This resource provides a brief overview of different laws banning or regulating single-use plastic bags in the U.S. and around the world.
Whether you want to learn more about the movement, see how it spreads, or just check in on your hometown, we have the rundown.
Today, we're taking a look at some of the most recent developments regarding plastic bag bans around the world.
Bag Ban Survives Legal Battle in Empire State
New York's plastic bag ban was all set to go into action on March 1, but as the state was grappling with the COVID-19 pandemic, the decision was made to not officially enforce the ban. The ban is technically in place, but it is not being enforced and businesses are not being penalized for not participating.
A lawsuit was filed by plastic bag manufacturers and convenience store owners claiming that the entire law should be done away with due to a legal technicality surrounding the use of thicker plastic bags deemed reusable. A judge ruled that the plastic bag ban in New York will remain in place.
State officials have confirmed that 30 days notice will be given before businesses must comply and the ban will be enforced, but no date has been given as of yet.
Denver Fee Postponed
Denver's mayor signed a law that placed a 10-cent fee on all disposable bags, both plastic, and paper, handed out in retail businesses.
Initially, this fee was scheduled to begin on July 1, 2020. However, in response to the Coronavirus pandemic, officials decided to delay the start of the bag fee until July 1, 2021.
Going Plastic-Free in Guam
Single-use plastic bags will be banned in Guam effective January 1, 2021, as part of measure Bill 373-35.
This law allows businesses to still hand out paper bags, but discussions are currently underway to extend the ban to paper bags.
The plan to ban paper bags has a lot of support and officials hope to have a decision soon.
Pakistan Province Going Green Again
Single-use plastic bags were banned in Punjab, a province in Pakistan in October of 2019. The ban was not widely enforced throughout the province with smaller stores being the main offenders.
The plastic bag ban was recently reinstated in Punjab and other provinces are considering plastic bag bans of their own.
Fee Working in England
A single-use plastic bag fee was introduced in England in 2015. The fee was modeled after a similar and very effective fee in Ireland. The main goal of both fees is to reduce the amount of litter generated.
England's fee has remained in place during the Coronavirus pandemic.
While initial findings indicate recycling rates dropped during the spread of COVID-19, plastic bag use in England has dropped by 59% in the last year.
Spread the Bag Ban News
We are happy to share the latest updates regarding the global bag ban movement.
Learn more about the movement to ban single-use plastic bags by looking at our bag ban map and feel free to share this map on social media!