Here's Your Latest News on The California Statewide Bag Ban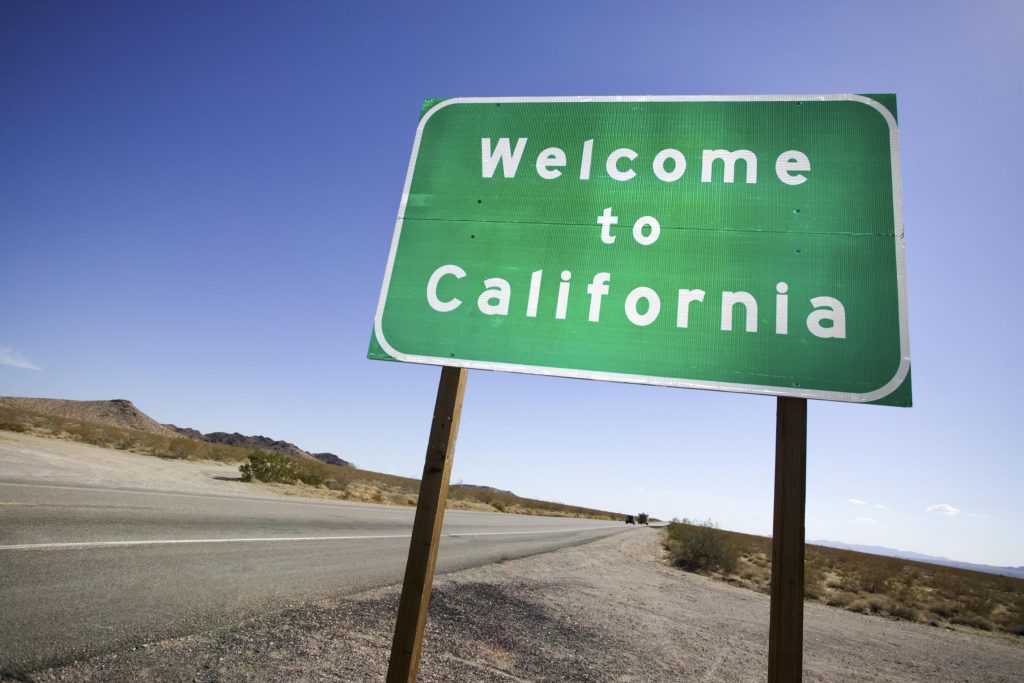 The Latest News on the California Statewide Bag Ban is All Good!
SB 270 has cleared several hurdles and is on the verge of becoming law. The proposed bill which last week seemed to be in jeopardy of not passing and is the handiwork of Senators Alex Padilla, Kevin de Leon and Ricardo Lara passed both houses and now all that remains for this disposable plastic bag ban to become official is a signature from the Governor, Jerry Brown which needs to happen by September 30.
Details of the Bill
In recent years, single-use plastic bag bans have been becoming increasingly common in California. SB 270 aims to ban disposable plastic bags in supermarkets and drug stores beginning July 1, 2015 and will apply to smaller grocery stores and convenience stores as of July 1, 2016.
Under the law paper bags and reusable bags will be available for a 10-cent fee. The objective of the ban is to reduce plastic bag litter and the resulting environmental impact and cleanup costs of discarded plastic bag trash.
Existing Bag Bans Will Be Grandfathered In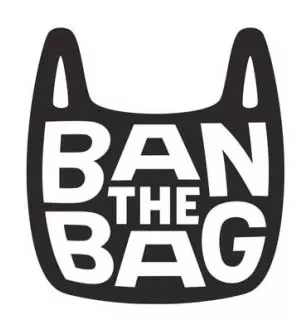 Currently, about 1/3 of California's residents are impacted by disposable bag bans and SB 270 seeks to protect all existing bag bans passed prior to September 1, 2014; such bans will be grandfathered in.
Several cities in California have fast tracked bans in order to have a law that meets their specifications on the books, such as Salinas and Grass Valley. In the case of Grass Valley their ban does not levy a fee on paper bags, so if the statewide ban passes it will not change the Grass Valley ban. While other California cities, like San Diego have put their local efforts on hold with the intention of revisiting their proposed bans if the statewide ban does not become a reality.
Bill Aims to Secure Jobs and Stimulate Economic Growth
This bill also includes measures to protect jobs by offering standards and incentives for plastic bag manufacturers to transition their operations to making reusable grocery bags. Plastic bag bans clearly have an impact on plastic bag manufacturers, but Senators Padilla, de Leon and Lara took this into consideration when they crafted this bill by giving plastic bag manufacturers a reason and a way to adapt and restructure their businesses. Details like this set the ban up for success and not only silences the critics by shoring up all aspects, but this also helps create a viable economy and paves the way to successful implementation.
There has been so much work to get this bill to where it is now and a statewide single-use plastic bag ban can become a reality by the end of the month. We continue to keep our eyes on California and while we are really excited about this ban we are also anxious to see if other states are inspired by California's SB 270. Check back for additional updates and visit our bag ban map to learn about SB 270 and other bans.