How to Use Social Media to Engage Your Followers and Spread Your Environmental Message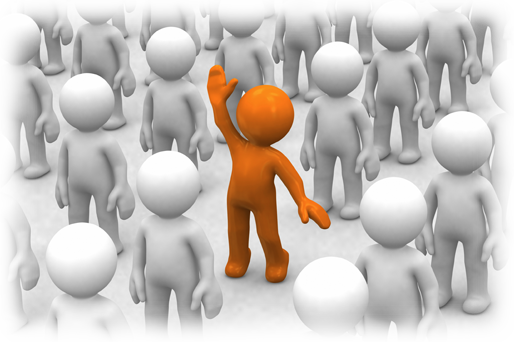 Social Media Creates the Perfect Opportunity to Share Your Brand's Eco-Friendly Message
Social media is a great tool to create a loyal online community for your brand and share your company's products and message. Social media allows you to spread your message in real time and keep like-minded folks up to date and engaged with your brand. Social media is also a great forum to showcase the things your company does for the environment and your community.
Today more than ever, especially when looking at the younger market of consumers, people want to know what companies are doing to help the environment as well as the community.  Social media can be a fun way to share your brand's Corporate Social Responsibility message.
Consider Using One of the Social Media Platforms Like Pinterest to Stage a Contest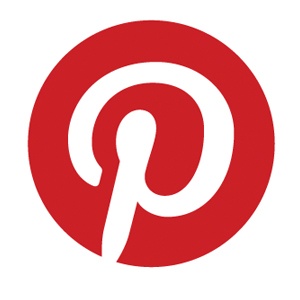 Let your followers know what your company does to make the world a better place by posting pictures on Pinterest linking back to your company blog or website.  Then, ask your followers to share what they do to help the planet or their community by posting photos and a brief description on Pinterest. Get the ball rolling by uploading photos from your company Earth Day cleanup efforts or post pictures of staff members volunteering for different causes. When your followers follow post their entries, pull together a team of employees to review the submissions and select the finalists.
Create a finalist board on Pinterest that features the finalist's submissions and photos and ask your social media buddies to vote and choose a winner. Reward your winner and your finalists, too, with customized promotional gear from Factory Direct Promos. You could send your finalists reusable water bottles branded with your company logo and put together the winner's package in a custom reusable bag.
Create Brand Awareness and Help Your Followers go Green at the Same Time
Contests keep people coming back to your page to check out the entries and to see who made it to the final round. By the time things are opened up to voting, your finalists are sure to enlist their friends and family to vote for them, so your page will benefit from this increased traffic which will, in turn, help raise awareness about your brand.
You will help spread your brand and your message of social responsibility while also giving your followers an opportunity to become a part of your brand's eco-friendly message through social media.
Putting together an eco-friendly contest through social media shows your followers that you care about and are interested in them and the eco-friendly things they are passionate about. This will help create a connection and a sense of loyalty between you and your followers. Handing out eco-friendly promotional items  as prizes is a great opportunity that should be taken to further spread your brand's green message and show that you genuinely care about your online community of fans, followers and customers.
Tagged