#EcoWed: Plastic bag bans worldwide round up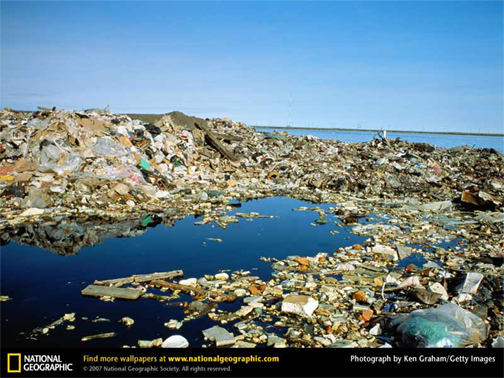 So we hear that 25% of the world now bans plastic bags. With plastic bags as one of the major factors that threaten our environment, we wanted to highlight some places worldwide working to end the plastic bag pandemic and making the switch to reusable grocery bags.
Here is a quick round-up of current countries & cities that enforce some form of plastic bag bans that recently made the news.
The most current we found are Long Beach, California & Portland, Oregon. The Long Beach plastic bag ban will begin on August 1st, and Portland is on board with adopting a plastic bag ban that will take effect on October 15th.
Here's the video from the Ban the Bag Rally in Portland

The countries listed below currently have some form of the plastic bag ban.
Belgium
France
Italy
Ireland
China
South Africa
Thailand
Parts of Australia
India
Mexico
UK
United States
In the United States (and growing):
San Francisco, CA
Santa Monica, CA
Westport, CT
Edmonds, WA
Brownsville, TX
Bethel, AK
Regions of North Carolina
With countries & states nationwide banning plastic bags at retail checkout points, remembering to bring your reusable bags is a whole new habit many have to adapt to. Perhaps one day, the plastic bag will be considered a rare item with the world's continued effort.
Resources:
http://www.kcrw.com/news-culture/shows/to-the-point/la-county-bans-plastic-bags




http://www.oregonlive.com/portland/index.ssf/2011/07/portland_adopts_ban_on_plastic.html



Learn more about FactoryDirectPromos.com wholesale promotional products and connect with us on Facebook and Twitter.