#EcoMonday: 5 Amazing Pollution-Fighting Blog Sites You Must Read, and Why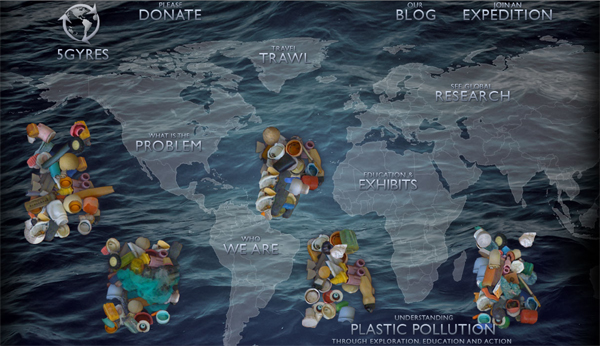 Thanks to the online efforts of many organizations and blog owners we have endless amounts of environmental information.  Today we wanted to share some great pollution fighting blogs we've found that inspire, educate, and motivate us to take action and push forward in our green movement in spreading custom recycled bags and reducing the use of plastic bags.
5 Gyres helps us understand plastic pollution through exploration, education & action. They also share photos & videos that they've made about plastic pollution! Follow them on twitter @5gyres
Sara Bayles runs The Daily Ocean, setting an inspiring example to beach goers. She collects trash from the same beach for 20 minutes at a time and shares her daily adventures. Follow her on twitter @thedailyocean
The Rainforest Action Network (RAN) uses hard-hitting market campaigns to align the policies of multinational corporations with widespread public support for environmental protection. Follow them on twitter @RAN
The Surfrider Foundation's mission is the protection and enjoyment of oceans, waves and beaches through a powerful activist network. They have programs like "RiseAbove Plastic" where they work to reduce the impacts of plastic in the marine environment by raising awareness about the dangers of plastic pollution and by advocating for a reduction of single-use plastic and the recycling of all plastic. Follow them on twitter @Surfrider
Since 1892, the Sierra Club has been working to protect communities, wild places, and the planet itself. They are the largest and most influential grassroots environmental organization in the United States. The Sierra Club's Lay of the Land blog reminds us of nature's beauty and why we work so hard to protect it. Follow them on twitter @Sierra_Club
Know of any great blogs we may have missed? Please share them!
Learn more about Factory Direct Promos bulk reusable bags, bottles and totes and connect with us on Facebook and Twitter.