#EcoMonday: Welcome to the Factory Direct Promo Blog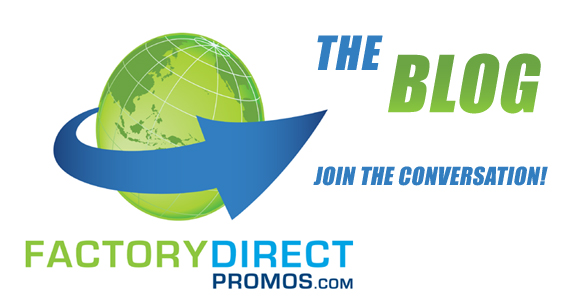 Welcome to our blog! We are excited to share Eco ideas and topics that we hope will be beneficial to our readers, customers and our Eco community. We'll be covering all things Green under the sun and would love to hear and learn from you. So please feel free to comment or contact us for feedback and ideas or connect with us on
Facebook and Twitter.
As a company, we believe that the small stuff adds up to a big difference for your company and our planet.
It may be the recent and on-going Japanese nuclear disaster or last year's catastrophic oil spill in the Gulf of Mexico that comes to your mind first, but there is no denying that public Eco consciousness is at an all time high.  With the rapidly emerging sustainability and economic issues that regularly dominate the headlines, businesses around the world are inevitably finding that they must take steps to go green now and streamline the efficiency of their business model, or close their doors later. These facts are why Factory Direct Promos has long been committed to helping businesses improve their sustainability and efficiency, reduce their overall environmental impact and promote their brand and image, while also boosting their bottom line.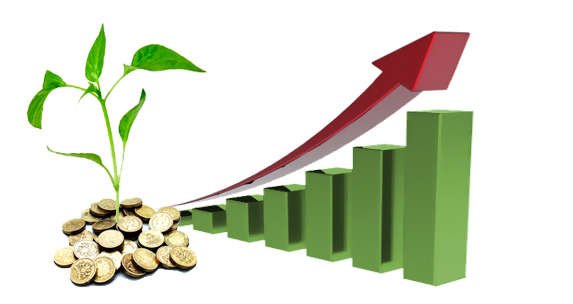 With over 10 years of experience helping to transform businesses by means of their reusable, recycled, and customized Eco friendly promotional products, gifts and supplies, Factory Direct Promos knows making a BIG difference for a company's brand and for the earth begins with the small stuff.  The philosophy of Factory Direct Promos is quite simple: When We Reach Thousands of Companies, We Reach Millions of Consumers, and That's How Change Begins. The end result is lowering pollution, minimizing landfill waste, reducing the release of toxins in the atmosphere and in the earth, lessening demands on the world's precious forests, and maximizing energy efficiency while reducing consumption.
Factory Direct Promos launched its "Eco Life" brand at the beginning of the 21st century, helping to revolutionize the way direct manufacturing and direct pricing can make it simple and easy for large and small businesses to affordably boost their public image, vision, brand and visibility to their target customers.  10 years later, with their newly re-designed website, FactoryDirectPromos.com contains hundreds of fully customizable Eco friendly products, ranging from 100% biodegradable bags, custom reusable bags and totes to seeded paper products such as business cards, holiday greeting cards and seeded paper sheets that, if planted in soil, will sprout into a beautiful flower.  Other attractive and eye-catching products include reusable water bottles, shopping bags made from recycled plastic bottles, 100% biodegradable lanyards, Eco portfolio bags, BPA free plastic bottles, Eco friendly wine totes, cooler bags, Eco pens, USB drives, notepads, environmentally friendly apparel and 100% bio corn plastic products which are much more sustainable than regular plastic.  And these are just a few of the creative, fully customizable and earth friendly products you can choose from.
Now is the time for your business to make the switch from traditionally harmful and toxic "every day use" products to safe, reusable, and alternatively recycled materials. Not only is adopting environmentally friendly business practices the right thing to do for our planet, our kids, and future generations; it is also 'smart business' and a truly innovative marketing strategy in an economic era where "survival of the fittest" has never been more true. In this time of great change in our society, you have the opportunity to make a true difference for our beloved Mother Earth while also improving your company's overall brand identity.  With Factory Direct Promos, you'll be doing it the right way, reaching one person at a time, one small step toward a better planet and future.
Learn more about FactoryDirectPromos.com's wholesale priced products and connect with us on Facebook and Twitter.