Companies that have seen the greener side of things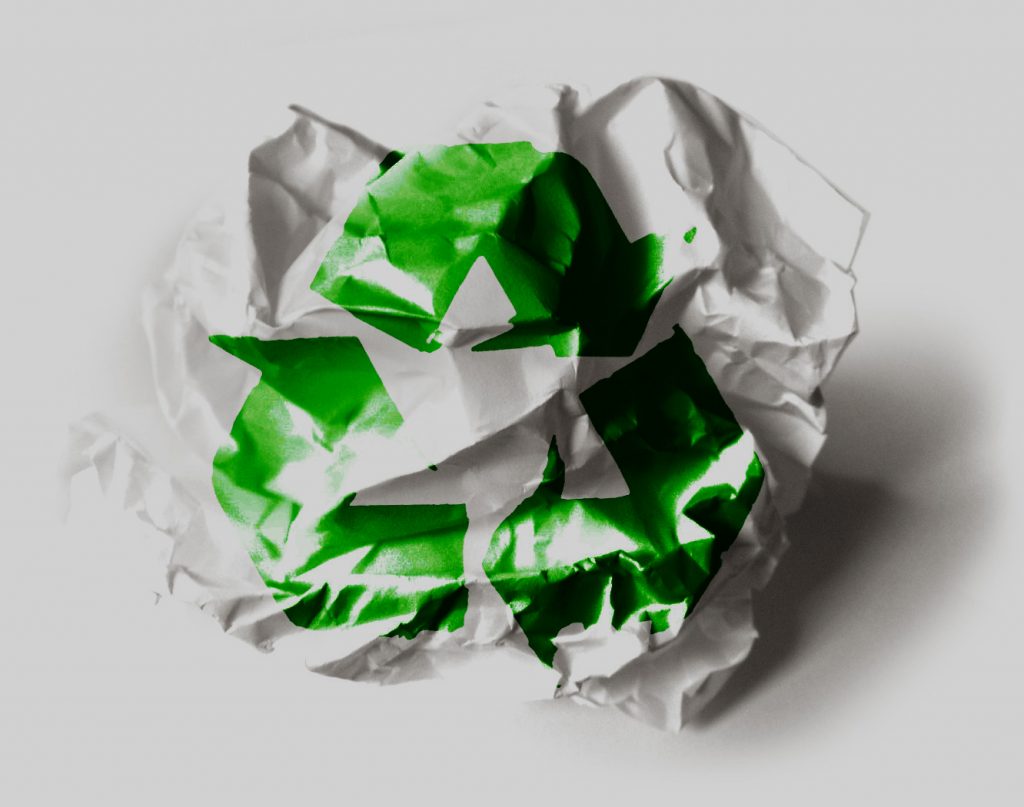 When a business works on a national or international level, it's a known fact that a lot of materials are used on a daily basis. It's also a given that a tremendous amount of waste from even the most mundane of normal day-to-day processes is generated. When taking these two factors into consideration, it's should therefore be expected that "going green" would be a tremendous – and expensive – undertaking. There are some big names in specific industries that have taken the green route to success, however. A great amount of work and money may have been involved initially, but they still managed (and continue) to practice being responsible stewards.
So, as you can see, "going green" is becoming a big business phenomenon. More and more companies are joining the green movement in becoming responsible stewards of our planet. Do you know of any other companies that can be of example to others? What do you do in your own company as green measures? Share them with us! You can contact us at FactoryDirectPromos.com, on our Facebook page or on Twitter.
Factory Direct Promos has helped hundreds of companies be more eco friendly by replacing their traditional promotional items with more eco friendly alternatives including reusable grocery bags, recycled pens, eco friendly usb drives, etc. Today we want to show you what other large companies are doing to be more eco friendly." Poorly written but hopefully you get the idea which is to tie us into whatever we write about. Then at the end we can do a stronger tie in as well- "Some of the things listed above are costly for some smaller companies but a good cost effective way to start now would be switching your traditional promotional items with more eco friendly solutions and you can do so using Factory Direct Promos.