Latest Bag Ban Updates In The United States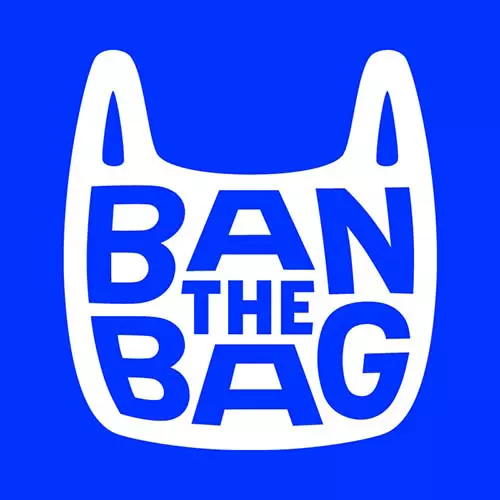 It's Time for Your Monthly Bag Ban Update!
Here's a rundown of some of the most recent updates to our bag ban map. This map is changing all the time as new counties and cities work to implement bans and fees, so check it out and join the movement!
Long Struggle in Lacey, Washington
In February 2014, the Lacey City Council voted 4-3 to ban single-use plastic bags and the ban rolled out on July 1, 2014. After the ban was in place for six months, most of residents were on board but a slight majority did not support the ban.
Armed with this information, a Lacey councilman, Lenny Greenstein, began working to overturn the ban or to at least get it on a ballot so voters could determine whether to keep or annul the ban. Again, in a 4-3 vote the City Council upheld the ban by voting in favor of not putting the measure up for public vote. Woot!
Hermosa Beach Considering a Ban
City staff in Hermosa Beach will create a proposal for a disposable plastic bag ordinance as per the direction of the City Council. This measure will go before the council for a vote. If this bag ban were to pass, Hermosa Beach would join the 138 other cities and counties through California that have already implemented single-use plastic bag bans.
As former Councilman Jeff Duclos said to the council, "We are conspicuous in our absence among those cities who have done so. Plastic bags are the largest source of trash in our local waterways. We have a responsibility to do something about it." We hear you!
Change Coming in Colorado
There is a goal to reduce trash in Alamosa, CO. There has been talk of a disposable plastic bag fee, but at this time, city officials feel an outreach education program aimed at increasing recycling is the best fit. A plastic bag fee has not been ruled out and will come under consideration if the efforts to increase recycling are ineffective.
In Nederland, CO the town's Board of Trustee's approved a measure that will levy a 10-cent charge on both paper and plastic disposable bags. The fee is set to begin on October 1, 2015 .
"It matches our values," Nederland Mayor Joe Gierlach said. "I'm pretty confident that the people of Nederland are pretty concerned about protecting the environment and we'll have a better rate (of reusable bag use) than most municipalities in the state."
If you haven't already please take some time to check out our map and let us know if you notice any cities or counties not represented. This is a great resource (and source of inspiration) if you are considering a ban in your city, since you can learn what work, and what hasn't worked, in other areas. Make sure to check bag often since there are always updates and progress being made.
Additionally, if you are a business in any of these areas that have bag bans or if you are interested in marketing your brand in an eco-friendly manner, please fill out a quote request form located on every page of our site and we will help you get started today! Have a great green week.