A Thank You to Our Veterans and Their Families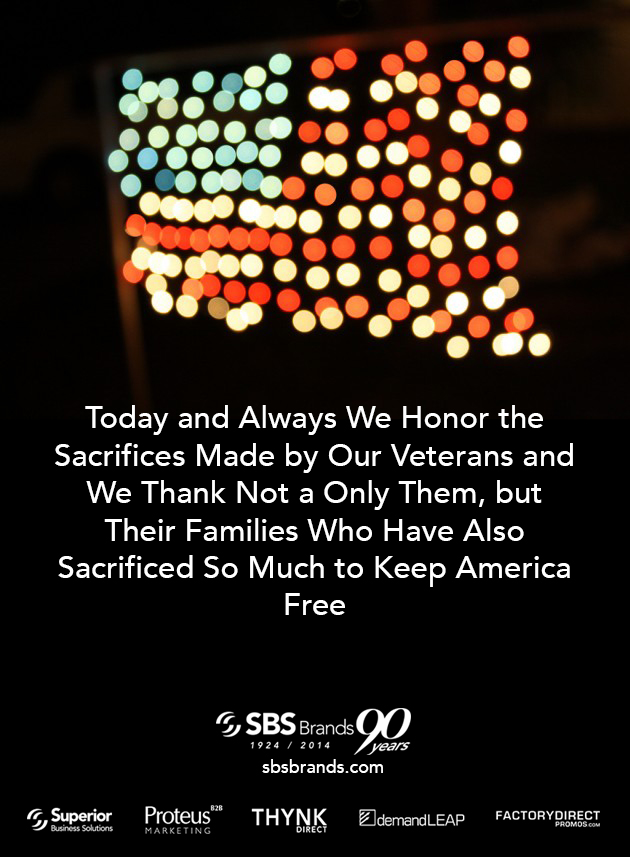 Who Made The Sacrifice That You Know?
Teachers, first responders, and military men and women are the forgotten heroes in America every single day. This Veteran's Day we want to say a special thanks to our Veterans and their families for all of the sacrifices they have made for peace, our safety, and to keep America free.
Who do you know that has served in our military? Is it you? Your wife or husband? Your son or daughter? We want to know and if you could, please pass along our thanks and let them know, we care.
Please leave the name of the person you know who served and the branch of the military they served in below in our comments to honor them today and always.