What Is Promotional Marketing?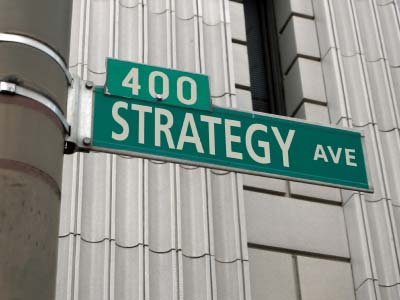 What Is Promotional Marketing and Should Your Business Be Doing It?
Are you a marketer or business owner? Have you found yourself asking, "What is promotional marketing?" and wondering if your business should be taking part? According to the Advertising Specialty Institute, promotional products are the most highly regarded form of advertising, making promotional marketing a must for your business. Promotional marketing at it's best is building relationships with prospects and current customers, which will lead to sales, through the use of branded giveaways.
Branded Gear Is Effective and Sought After
Studies show that promotional products are the most highly regarded form of advertising. Further, customers under 55 years of age prefer promotional products to other forms of advertising. Customers need to be receptive to advertising in order for it to be effective. Give your clients what they want and get the most out of your marketing budget by handing out custom promotional products.
At trade shows and other events people will seek out brands that have desirable takeaways. People like getting items for free, so giving away branded pens or reusable bags will not only expand the reach of your marketing message, but it will also get people excited about your brand.

Promotional Products Put In Long Hours
Most people who own branded gear keep it for about 2 years. The type of product, how much it is used, and how it is cared for all determine how long a promotional item lasts, but if an item lasts for 2 years that is an excellent return on the investment.
Different products appeal to different demographics, so find something that will reach and speak to your customers. As people use or carry branded items, they keep your marketing message relevant in their own minds, but they will also relay your info to their family, friends, coworkers, and anyone else they encounter while using the item.
It's Time to Put Promotional Marketing to Work for Your Brand
So no more asking, "What is promotional marketing?" Now you know, and you also know it is a necessary part of any marketing initiative. People love free stuff and it endears your brand to them. Not to mention, you make walking billboards out of your customers and prospects.
Score a great deal and learn more about the types of eco-friendly promotional products available today.
Tagged