The Top Trending Promotional Products for Summer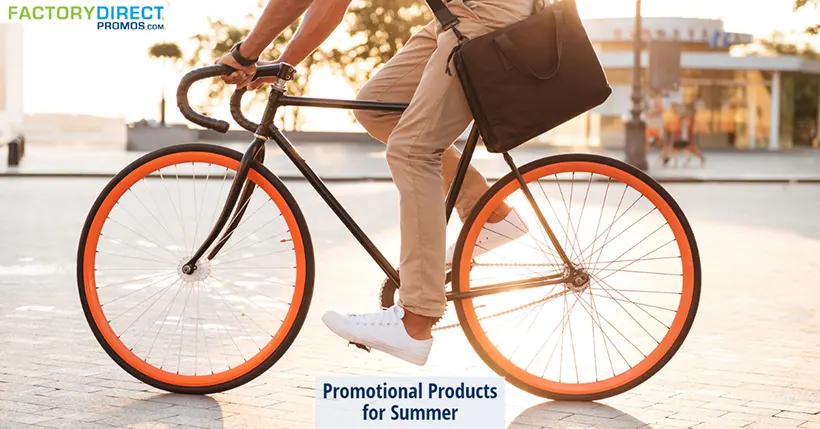 Warm weather will be here before you know it, so now is the time to order custom promotional products for summertime events. Whether you have trade shows or conferences, need merchandise for your store, or are looking for gifts for loyal customers and staff, we can help. Custom-branded promotional products are a constant reminder of your brand and offer a fantastic return on investment. Check out this list of some of our top products that are sure to be a hit with your customers as they enjoy their summer activities.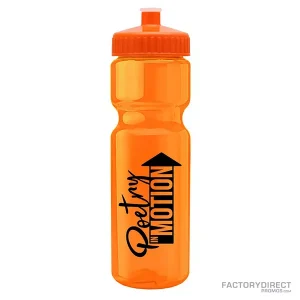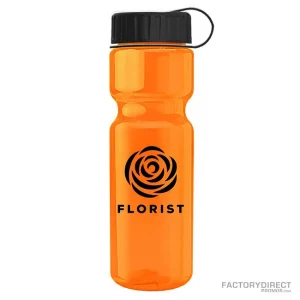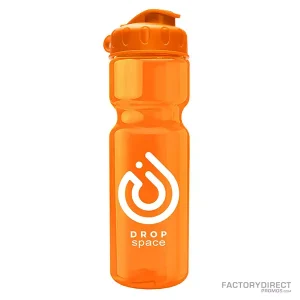 Custom Water Bottles (and not just orange)
You can never go wrong with custom reusable water bottles. We have a wide selection of shapes, sizes, and materials, so if you want an insulated coffee mug or a durable stainless steel bottle – we have you covered. We also offer custom water bottles with flip straws. The flip straw is great for little ones and adventure seekers who need to stay hydrated during a workout or trek. The tapered base and finger grip make it easy to grasp the bottle, and it is also designed to fit in most vehicle cup holders. All of our plastic reusable water bottles are BPA-free, so they are safe for you and your loved ones while reducing the use of disposable plastic bottles.
Reusable Boat Totes
This tote bag is made for just about anything, including lazy beach days. A spacious interior can fit towels, snacks, reusable water bottles, sunscreen, and whatever else you need for a day at the beach. A front pocket keeps small items handy, while the double handles are long enough to wear over a shoulder for hands-free carrying.
Insulated Totes
Take lunch or treats on the go with an insulated lunch tote. This bag is big enough for drinks or snacks when you just need a few things and don't want to be weighed down by a large cooler. Zipper closure keeps items secured, and the front pocket is an excellent spot to stash napkins, utensils, or reusable straws.
Drawstring Bags
Drawstring bags are perfect for a day trip. Whether your customers are exploring the town near their rental, checking out a park, or hitting the trails, the convenient design of these drawstring bags keeps items close by while allowing for hands-free carrying. Reflective stripes increase visibility if walking or riding bikes in the evening.
Benefits of Going Reusable
Promotional products are effective marketing items that organically grow your brand's reach while reducing your environmental impact. Studies show that customers think more positively about a brand when they receive promotional products compared to seeing ads. Promotional products also last for months to years, depending on the item and how often it is used. You can enjoy an incredible return on your investment while your customers spread your branding message.
Get Ready for Summer
There is still time to get your order in, so you'll have custom promotional gear in time for summer. The right promotional products appeal to your customers and will get lots of use, meaning your brand will get lots of exposure. These are just some of our most popular items, and we're available to help if you have questions about products, the design process, or ordering.
Call us at 866-222-0949 or shop our full line of eco-friendly promotional items and get your custom quote.