Three critical improvements to your company's promotional approach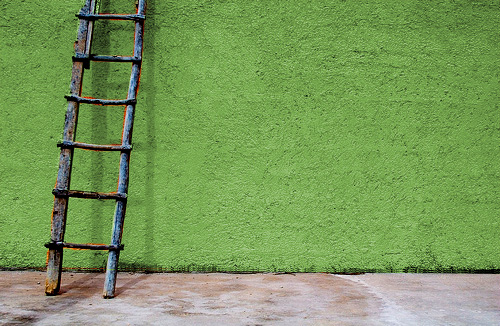 Promotional products have become important tools in business awareness. Over the years, it has become a very popular way to advertise & market a company. When you give away unique products, it sparks curiosity among your customers, but have you taken a good look at how your company is represented through these products or the impact these products have on our environment?
Here are three imperative ways to improve your promotional product approach that's sure to bring positive effects.
1) Ensure that you leave a positive impression with unique and planet friendly products. By providing a unique product that is not harmful to the environment, like corn pens for example, it will leave your customers fascinated while appreciating that extra effort your company has made to be more environmentally friendly. A positive impression is critical as individuals are more likely to do business with your company due to the positive presence.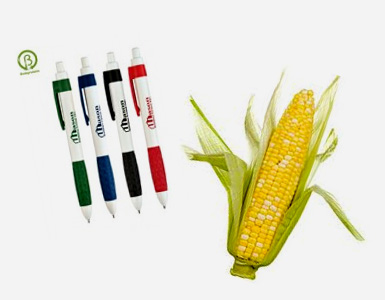 2) Leave a long-term impression with useful & reusable products. Promotional products like mugs, reusable bottles or reusable bags are perfect for long term use. If they are taken to offices, sporting events or any public event, many people will likely see the company name and logo repeatedly. This long-term and repeated exposure is critical in continuous lead generation of potential business.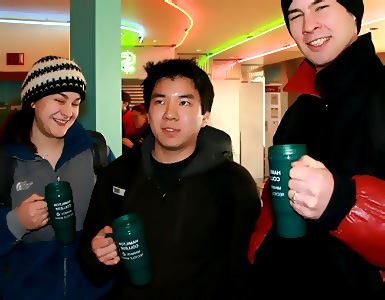 3) Promote your company. Promote the planet. Lighten your company's carbon footprint by refusing to promote through useless, plastic giveaways & trinkets that end up in landfills and our oceans. Ensure that your promotional products are earth friendly, non-toxic and made from quality materials that last. Promoting  your company as a socially responsible one, not only benefits your organization, but also our environment.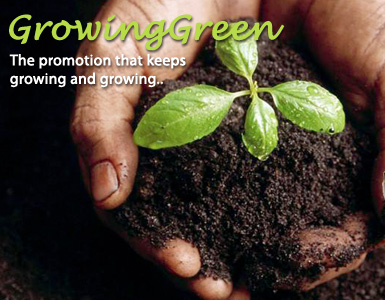 These Grow Green Kits are a great promotional product example that grows company brand awareness with positive environmental effects.
When it comes to product promotion, creativity catches attention and positive impression retains it. Happy promoting! If you have ideas on how to improve a company's marketing method. We'd love to hear about them!
Do you have questions about any of our Eco-friendly promotional products? Feel free to contact us at (866) 222-0949 or email us at info@factorydirectpromos.com
Factory Direct Promos is a direct manufacturer of Reusable Shopping Bags.