Happy Holidays and Thank You for Your Commitment to Going Green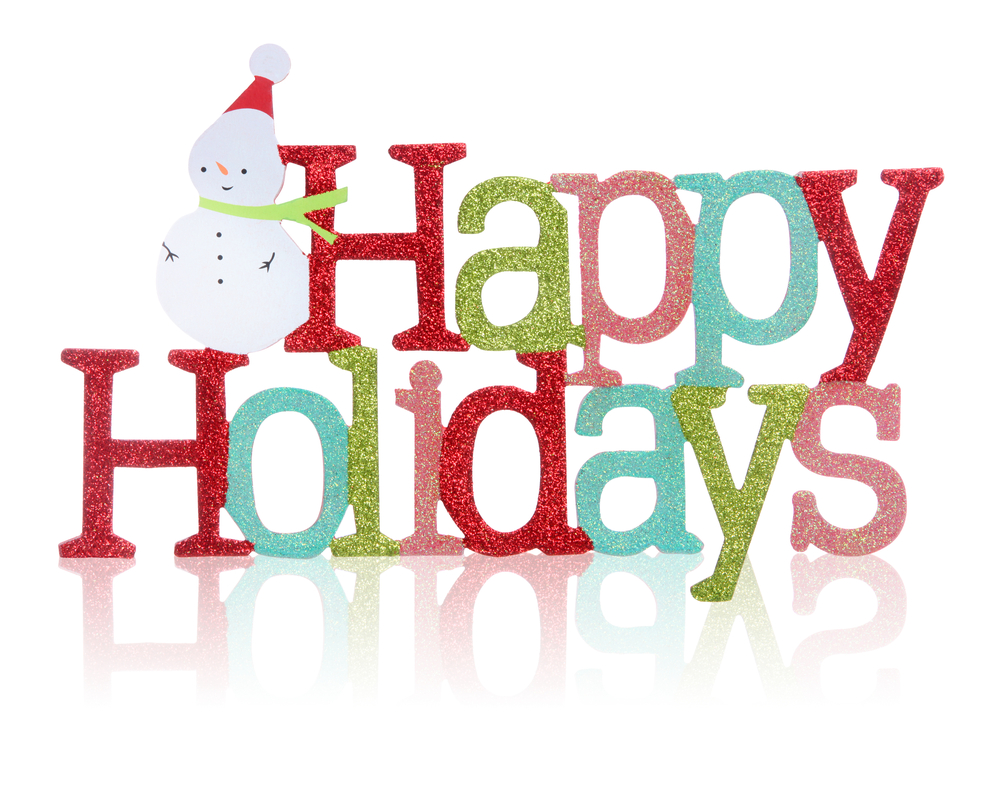 Happy Holidays and Thank You for Your Commitment to Going Green
The end of the year is a common time to reflect on the last 12 months and sort through goals for the upcoming year, and we here at Factory Direct Promos want to take this opportunity to thank you for sharing your green journey with us. We are thrilled to help you navigate your way to a more green manner of conducting business and living life, and we want to take this time to thank your for your commitment to going green and wish you a very happy holiday season.
Going Green Offers a Variety of Benefits
There are a lot of great reasons why you may want to go green, from the environmental and financial benefits to just doing what is right for the planet. Going green can take some planning and work, but for many the work is worth the effort. We love that we can help you through this process whether you're choosing a custom reusable promotional product or looking for ways to work green practices into your day-to-day operations or planning to be as green as possible at your next tradeshow. The process can sometimes seem daunting, but the challenges pay off when you are able to increase your brand recognition or offer one of the most sought after takeaways at an industry tradeshow.
Start Setting Your Green Goals for 2014
After all of the single use plastic bag bans passed and green lessons learned in 2013 we are anxiously looking forward to building on this success for 2014 – there are a lot of disposable bag bans in the works and exciting green developments. Over the next several weeks we will reevaluate our green goals and plan ahead for the New Year, but first we will celebrate the holidays and be grateful for all of the achievements and successes that we have had, as well as the green achievements of yours that you have shared with us. Enjoy your holidays, be thankful and please check back in 2014 to continue sharing our green journey as we will look for new ways to go green, in addition to ways to reinforce our green commitment.