As NY Bag Ban Goes into Effect, Bag Blow-Out Sale EXTENDED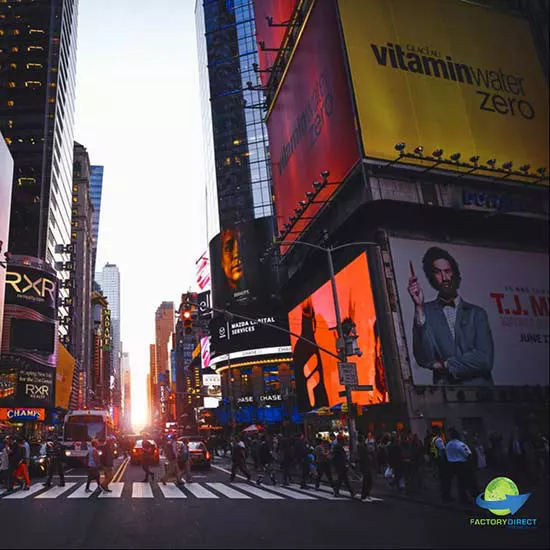 Going Green in the Empire State
New York is the third state to implement a single-use plastic bag ban. This is a major development in terms of reducing trash and litter and promoting sustainability. Bag bans also create a need for shopping bags that can be reused, and in the case of New York which boasts a population of 19.5 million that works out to a lot of reusable bags. If you are trying to grow your business in New York, any of the other states waiting to implement or working to pass a single-use plastic bag ban, or anywhere in the USA, then we have your marketing solution
Bag Ban Movement
California was the first state to pass a bag ban covering the entire state. Oregon recently implemented its own ban and on March 1, 2020, the bag ban in New York went into effect. Before long, these three states will be joined by Maine, Vermont, and Connecticut. While Massachusetts, Rhode Island, Washington, and more states are racing to join this growing list.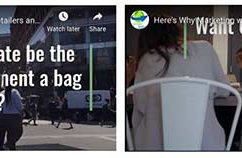 Purpose of Bag Bans
Single-use plastic bag bans are about reducing trash and litter. The thin bags handed out at grocery store checkouts provide momentary convenience but can have a very negative impact in the long term. Single-use plastic bags are difficult to recycle, which means most people toss them in the trash or these bags become litter. Banning single-use plastic bags eliminates the environmental strain of plastic bags and opens the door to more sustainable and reusable options.
How Your Business Can Help
Shoppers will always need a way to carry their groceries home. Bag bans create a need for reusable bags. Your business can help by creating custom reusable grocery bags and handing them out at events or selling them. Your customers, particularly any customers in New York, will have a need for these bags so they will want to get their hands on them. These bags will work like mobile signs your customers can carry around to promote your business, so your brand stands a lot to gain.
Our Latest Eco Special

There is a reason why our Tornado Bag is one of our top sellers. The heavy-weight 120GSM recycled content material is durable and eco-friendly. These reusable bags will deliver dependable results time and time again, so your customers can count on these bags. You can also count on these bags to increase the awareness and recognition of your brand. For our latest Eco Special, we are offering end column pricing on our black Tornado Bags for a minimum order of 250 bags along with free setup for the first color. This means you can score an even better deal on these bags.
Understanding End Column Pricing
Our regular pricing is structured to lower the price per bag as the quantity increases. This is because the setup work is typically about the same regardless of the size of the order. However, the material cost increases along with the size of the order, but because that increased cost is spread out over a larger quantity, it brings down the price per bag. Normally, if you want to land a great unit price you need to place a large order. End column pricing means we give you the price in the end column, the price reserved for large quantity orders, even if you place a smaller order. So if it would normally be cost-prohibitive for you to place a smaller order, this is the sale for you.
As part of this Eco Special, we are also offering free setup for the first color. Under our normal pricing structure, there is a setup fee for each printing color. We are waiving the cost of the first setup fee, so if you order a one color bag there is no fee, or if you order a two-color bag you are only paying for one color, and so on.
Act Fast
To get this deal, you need to have your order in by March 13, 2020. Reusable bags are in very high demand in places like New York and the demand is about to increase in several other states. End column pricing and free setup for the first color are both great deals and work out to significant cost savings while still ensuring your brand receives lots of exposure. Learn more about this Eco Special and act fast to get your order in!
Tagged